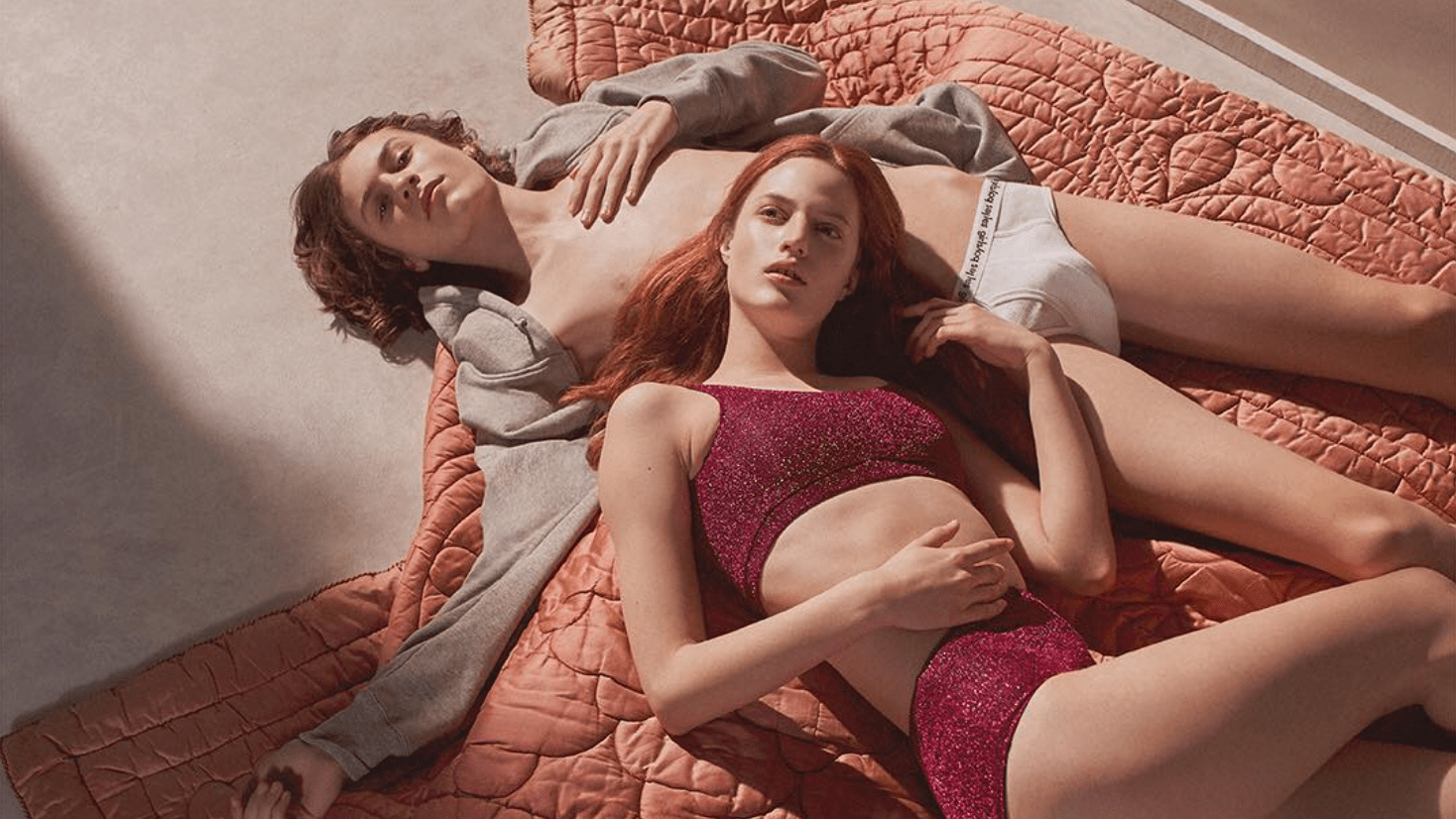 LES GIRLS LES BOYS
We founded les girls les boys for minds and bodies of all ages to celebrate boundaryless connections. We are a shareable label. We believe only

 

you

 

should choose what, who or how

 

you

 

are. It doesn't matter to us, and it shouldn't matter to anyone else either. Les girls one day, les boys the next. Les boys up top, les girls down below.