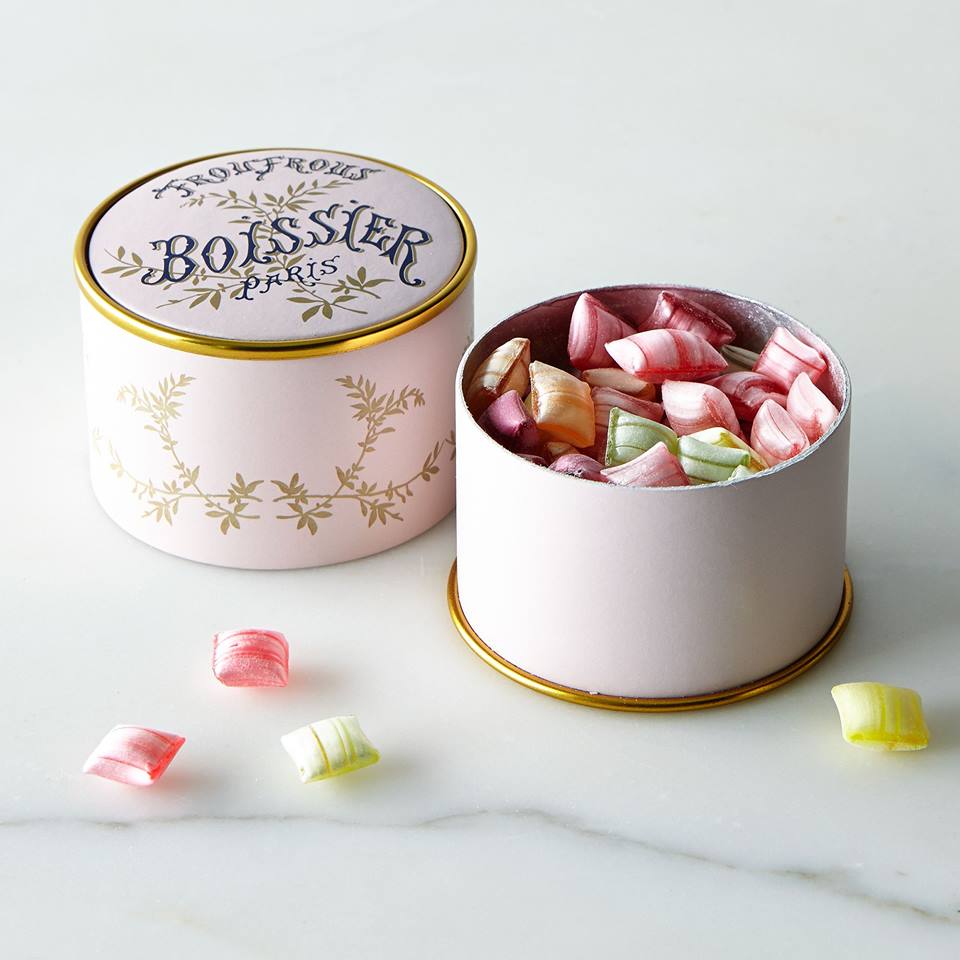 Their story begins in 1827, when Béllissaire Boissier, the founder of this house, set up his first counter on the Boulevard des Capucines where gourmands could taste some delicious sweets. The brand has kept its "je ne sais quoi" that makes it so unique while still being original thanks to the authentic products with innovative flavors. New seductive flavors such as flower chocolate petals, strawberry and yoghurt delicacies or ice chestnut tea, are also enriching their delicious offer.
© Yannick Roudier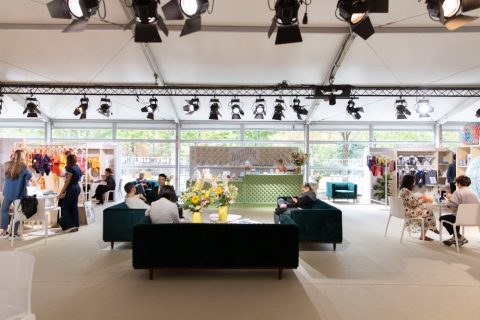 © Yannick Roudier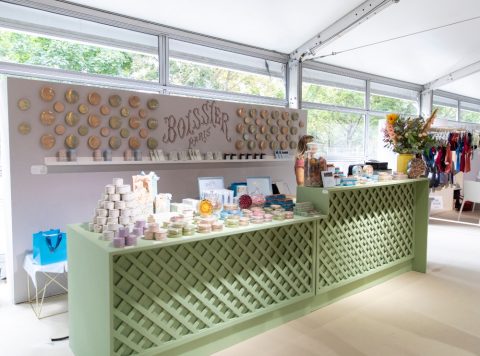 © Yannick Roudier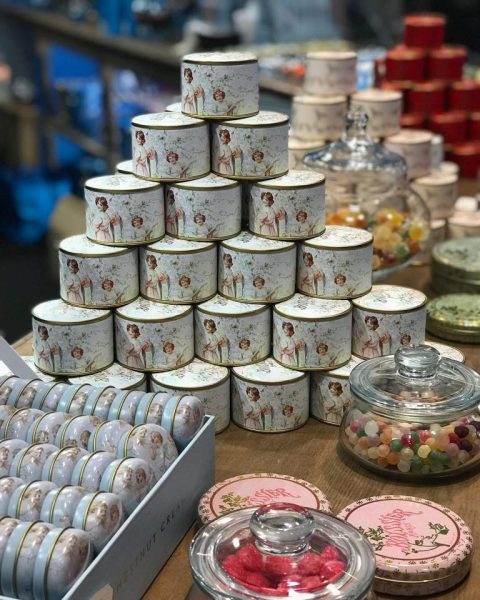 © Maison Boissier
The Maison Boissier's identity has been forged through a complex balance between nostalgia and modernity, all in the purest tradition of French refinement. Their best sellers? The sweets section where you will find traditional candy balls with cherries, fruit pastes, chestnuts and new candies with rose / cherry or rose / raspberry, in which we find, as in chocolate, the influence of flowers. Victor Hugo even celebrated the Maison Boissier in his time by these few verses. " Grâce à Boissier chères colombes, heureux à vos pieds, nous tombons, car on prend les forts par les bombes, et les faibles par les bonbons "
(Text – https://www.7aparis.com/maison-boissier-des-bonbons-tellement-bons/)
© Yannick Roudier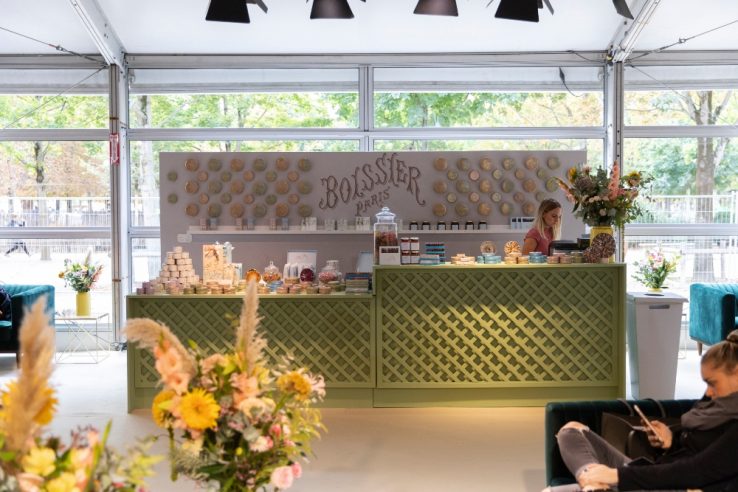 Exposed Paris and Maison Boissier have collaborated in January '19 during the Salon International de la Lingerie edition and also in September '19, during Premiere Classe trade show. Maison Boissier was located in the lounge area of Exposed where visitors and exhibitors were able to shop and taste their various delicious sweets or to just make a small coffee/tea break.