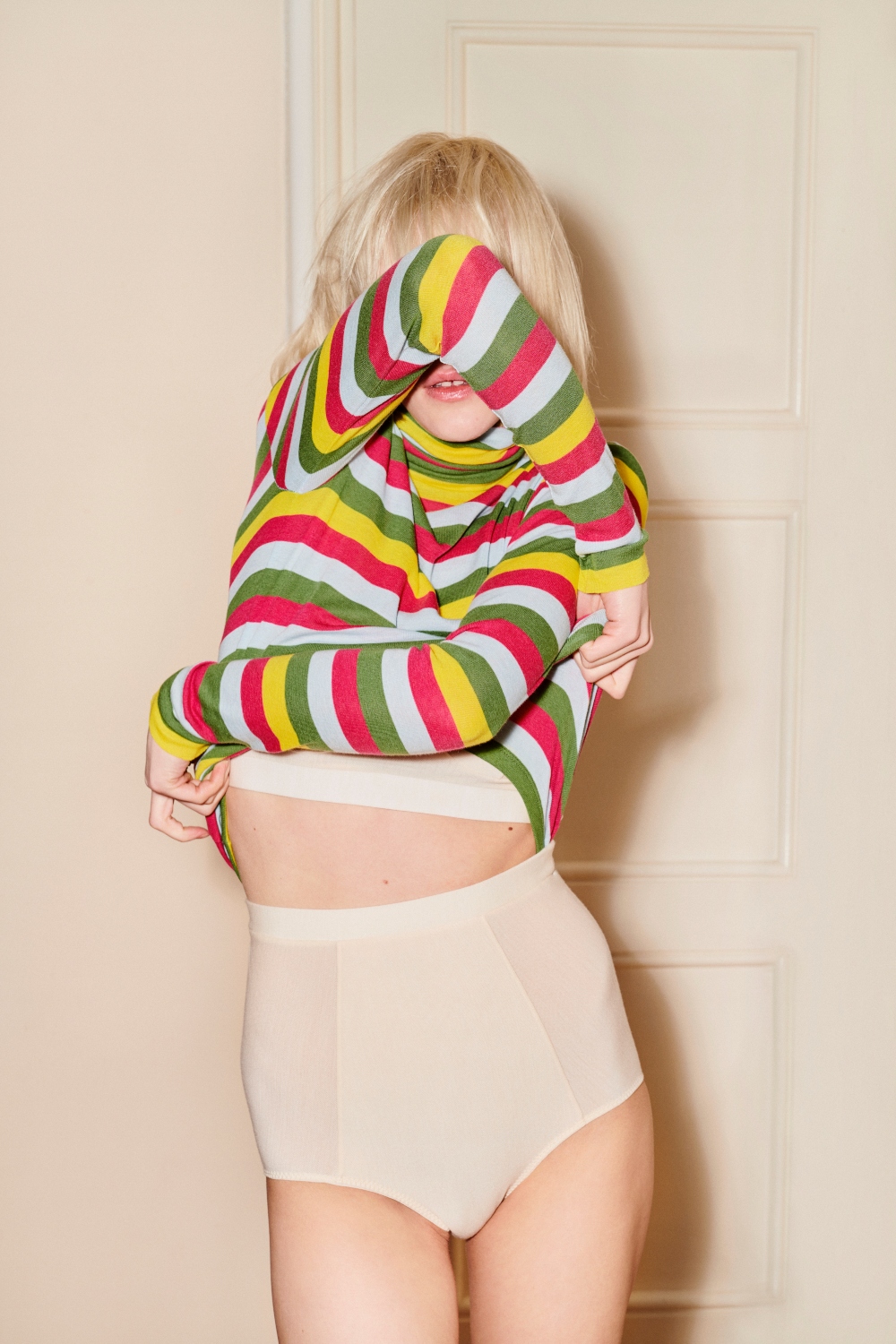 ABOUT is a wellness-focused underwear and loungewear brand from the Baltics, producing from sustainable natural and plant based fabrics, such as soy, cotton, linen, merino wool, modal and tencel with special care and focus on sustainability and body comfort. No rough stitching, no itchy fabrics, no wires or bones – this is our motto. You shouldn't have to sacrifice your senses to express your style – so why settle for anything less?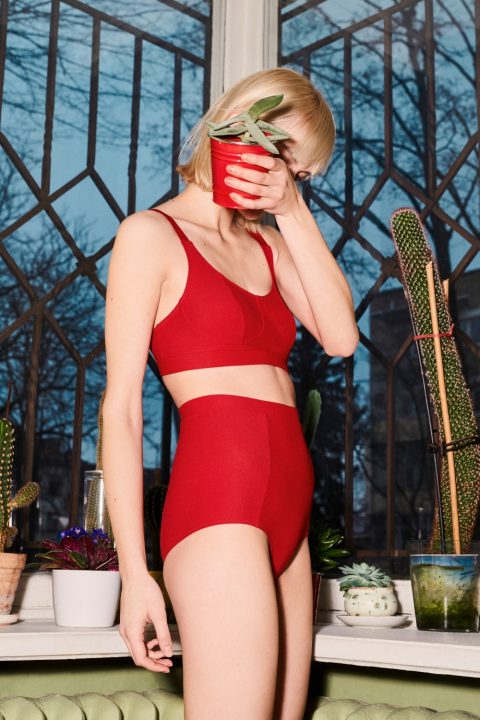 © ABOUT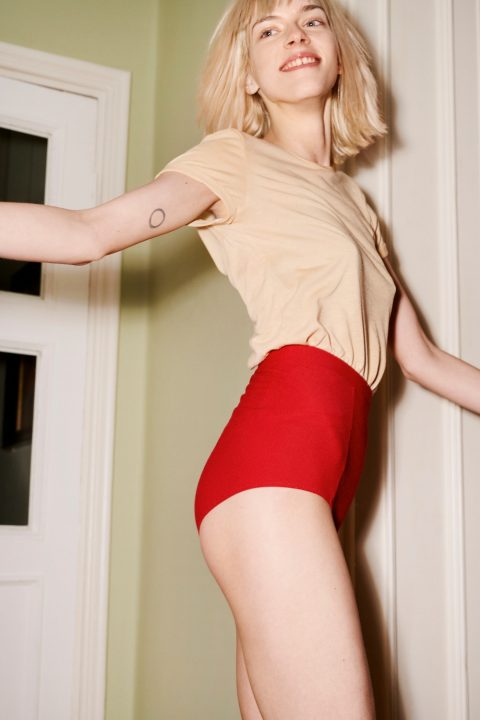 © ABOUT
© ABOUT
© ABOUT
© ABOUT
Our exceptional value is transparent, vertically integrated business model – we develop and produce the product from yarn to ready garment in-house, at our own factory in Utena, Lithuania. Brand's founder is Utenos Trikotažas AB – a certified jersey producer, manufacturing jersey fabrics and ready-to-wear since 1967. We are a part of Greenpeace DETOX programme, which unites clean fashion producers, who do not release any harmful chemicals to the environment.
© ABOUT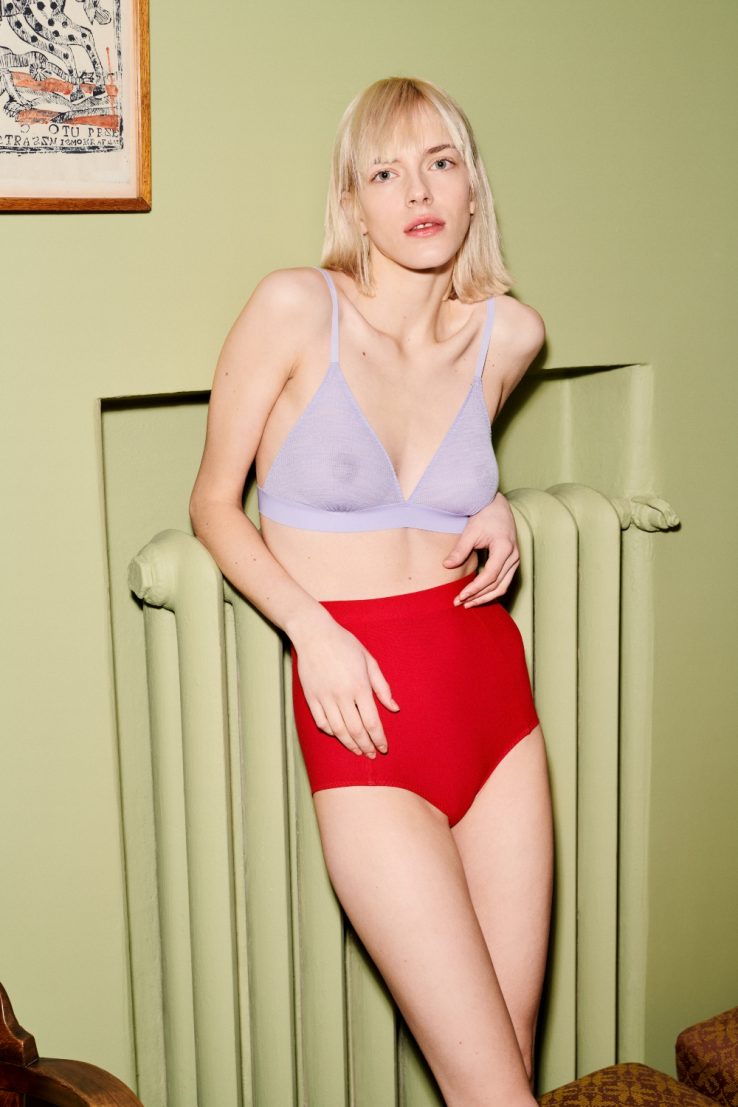 Inspired by comfort, perfected by science. That's the Sensology of Wear.