Invited last February to bring a selection of our coolest brands, Exposedparis.com was present with a pop-up store at the new Galeries Lafayette lingerie space. For this summer season, we could shop Dora Larsen, Miss Crofton, Opaak, Simone Wild, The Under Argument and Voiment. See you again there in September!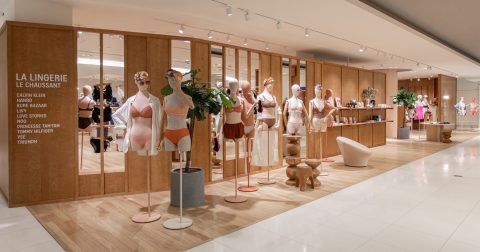 © Galeries Lafayette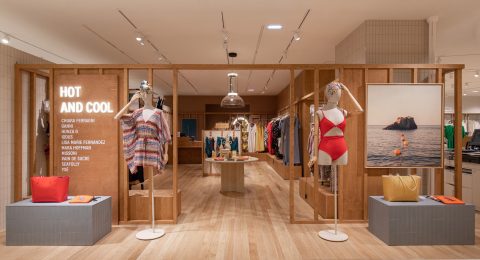 © Galeries Lafayette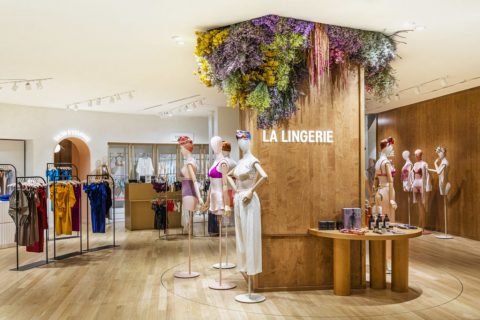 © Galeries Lafayette
Moved from the fourth to the second floor of the Paris department store under the famous dome, the new lingerie space caused a sensation. Raw light wood, vegetation, white ceiling and graphic lighting effects, the project was carried out internally with the architectural firm of Galeries Lafayette and gives a facelift to a market that has stagnated for a few seasons.
© Galeries Lafayette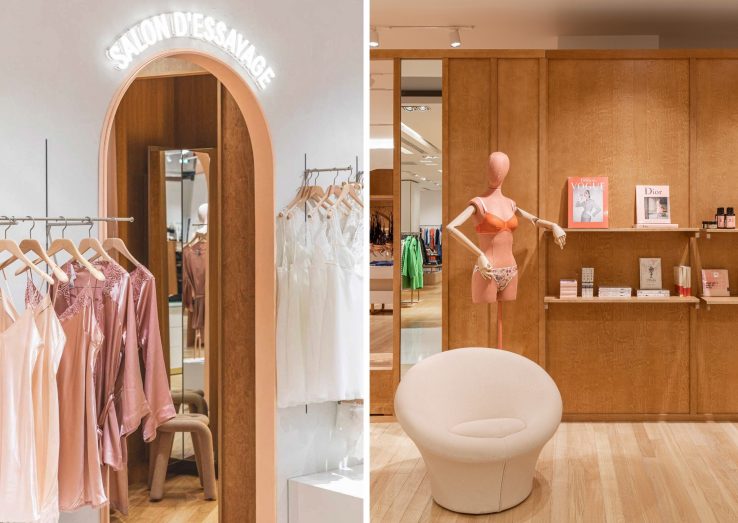 Bigger, modernized and above all in tune with the times, the place wishes all to "celebrate all forms of femininity … by leaving the dictates of beauty in the cloakroom", explains the brand. In the age of positive body, inclusive lingerie is the new discourse of brands that offer products that adapt to different body types while spreading a de-stigmatizing discourse.
Text source: Fashion Network