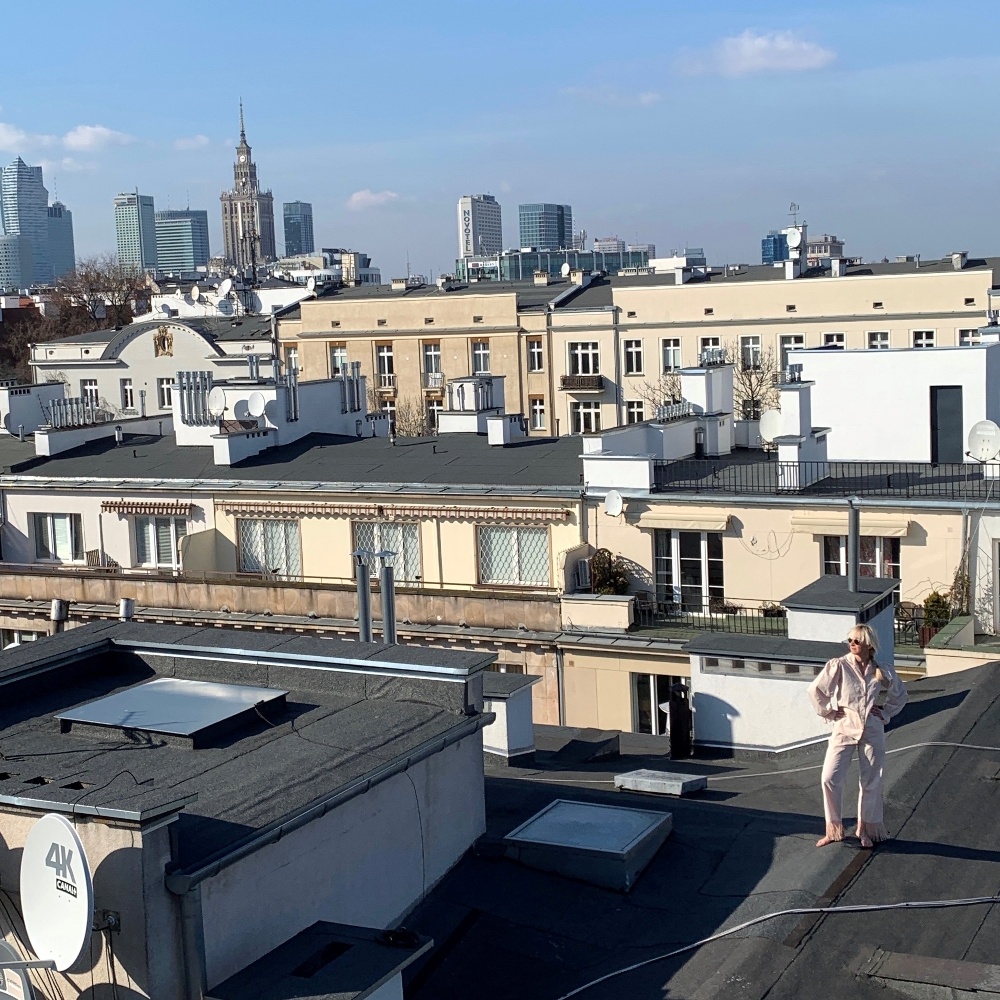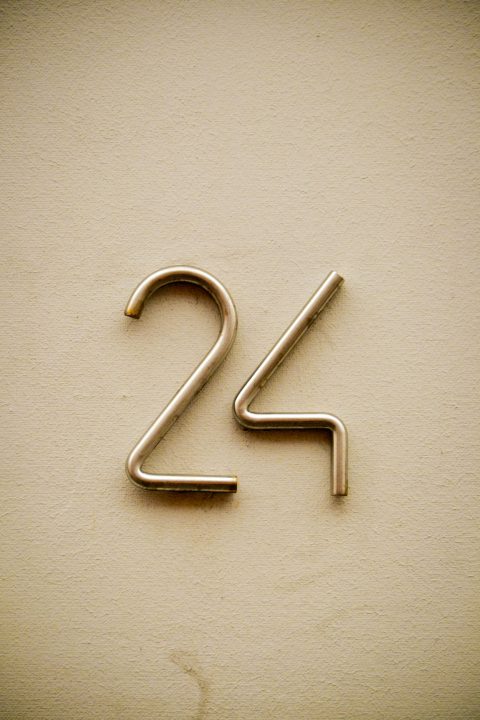 © Source: Pinterest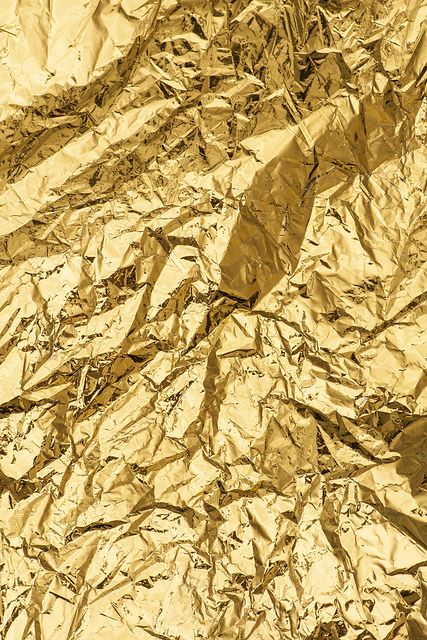 © Source: Pinterest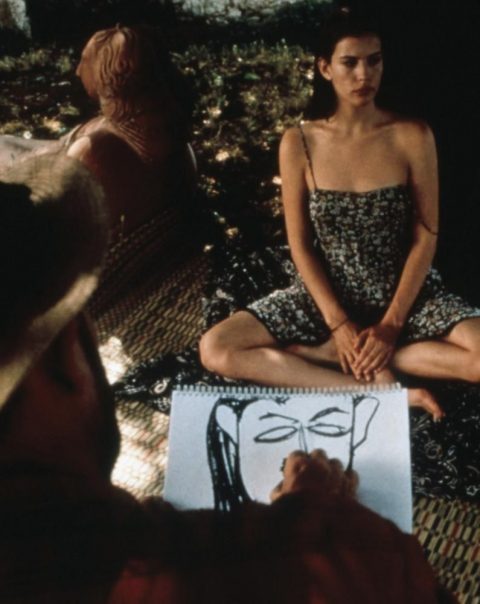 © Stealing Beauty
A drink to celebrate : Lemon Margarita
One pic to remember : The one from my rooftop, even on quarantine it gives me a sens of space and freedom, which we all need so badly right now.
One artist to be locked up with : Mario Sorrenti
Food for thought – share a recipe : Chicory is my go to, whenever i'm high or low. and it 's the best to eat with: lemon, olive oil, pinch of salt and one clove of garlic.
© Mario Sorrenti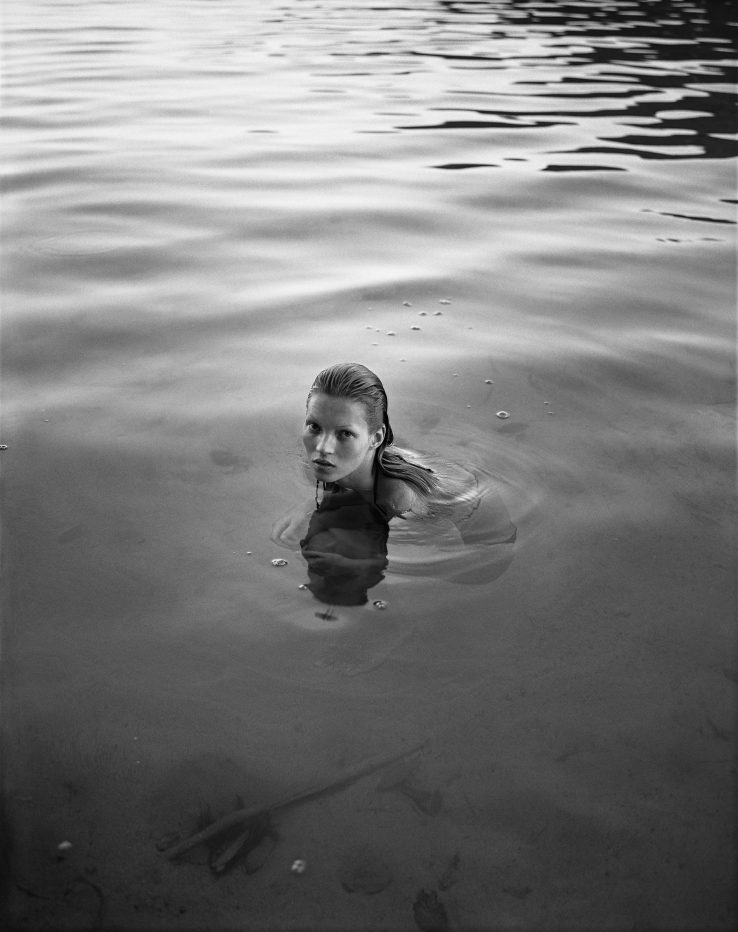 Your Motto : Everything happens for a reason !