Your hidden spot : A beach spot in my hometown, Viareggio 
Your lucky number : 9 
The inescapable color : Orange 
A love song  : Solange – Cranes in the sky
One movie to watch over and over again : I can't answer to this question, I always have to discover something new…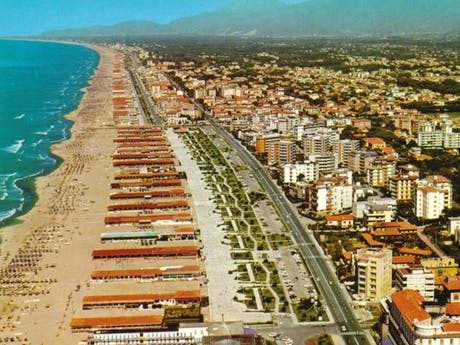 © Viareggio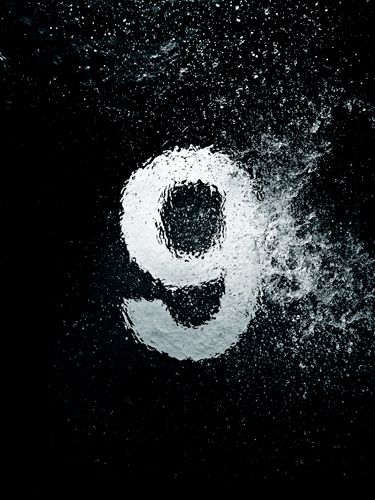 © Pinterest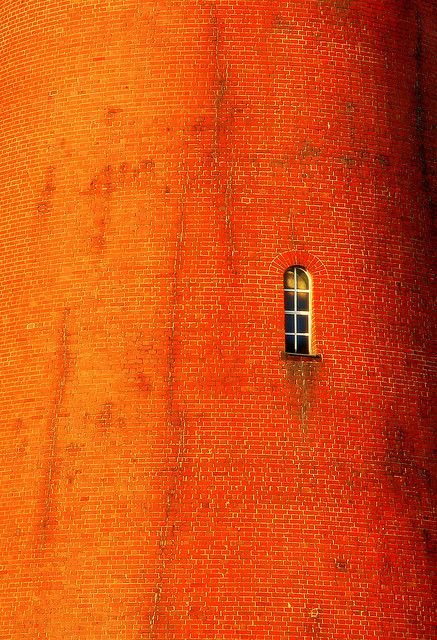 © Pinterest
© Claude Nori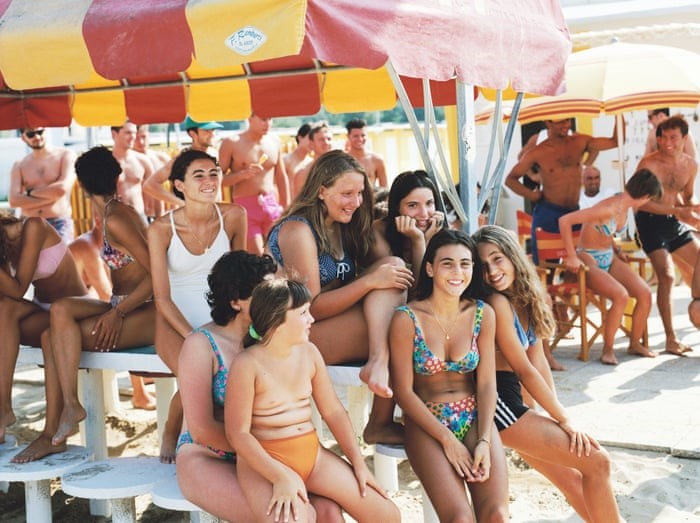 Food for thought – share a recipe :
White chocolate and pear cookies with lime and cardamom (Ottolenghi recipe!!!) 
250g butter, softened
335g plain flour
7 cardamom pods, seeds removed and finely crushed in a mortar
1 tsp bicarbonate of soda
¼ tsp salt
½ tsp flaked sea salt
200g light brown sugar
100g caster sugar
1 tbsp lime zest (ie, from 2 limes)
1 egg, plus 1 yolk
200g white chocolate, chopped into roughly 1cm pieces
200g (net weight) conference pear, peeled, cored and diced into 5mm pieces (that's about 1½ pears) 
In a small saucepan on medium heat, melt 150g butter until it has a deep, nutty aroma and turned amber – about eight minutes. Pour into a small bowl and refrigerate until solid. 
Sieve the flour, ground cardamom seeds and bicarb into a medium bowl then stir in the salt. 
In the bowl of a stand mixer, combine the solid browned butter, the remaining 100g softened butter, both sugars and the lime zest. With the paddle attachment in place, cream on medium speed until slightly lighter in colour, but not too fluffy – about two minutes. Add the egg and egg yolk, mix until just combined, then add the dry ingredients and mix until just starting to combine, but some dry bits are still visible. Add the white chocolate and pear, and mix again until fully combined. 
Using your hands (or a golf-ball sized ice-cream scoop), shape the dough into 25 roughly 50g balls, then arrange snugly on a small oven tray. Cover tightly with clingfilm and refrigerate for two hours. 
Heat the oven to 180C (170C fan)/375F/gas 5. Put the chilled cookie balls on a lined baking tray spaced about 6cm apart, and bake for 15-17 minutes, or until golden-brown around the edges but still puffy and soft in the centre. If you prefer a crisper cookie, bake for two to three minutes longer. Leave to cool slightly on the tray before moving to a wire rack to cool completely.