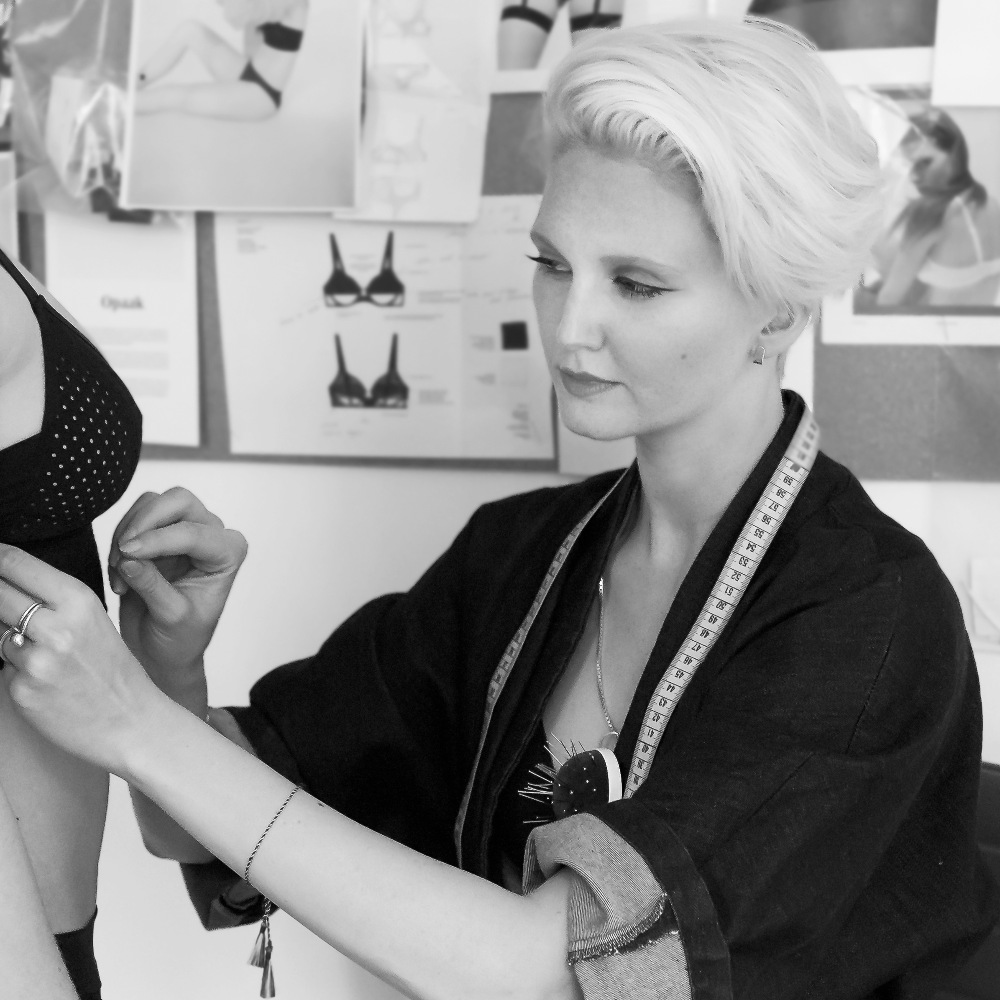 Your hidden spot : I always find the gardens in the middle of cities. Quite oasises in the center of chaos.
Your lucky number : I never believed in lucky numbers 🙂
The inescapable color : I answer with a quote by Neiman Marcus – "Women who wear black live colourful lives"
A love Song  : CITIZENS! – True Romance
One movie to watch over and over again : I am love (2009)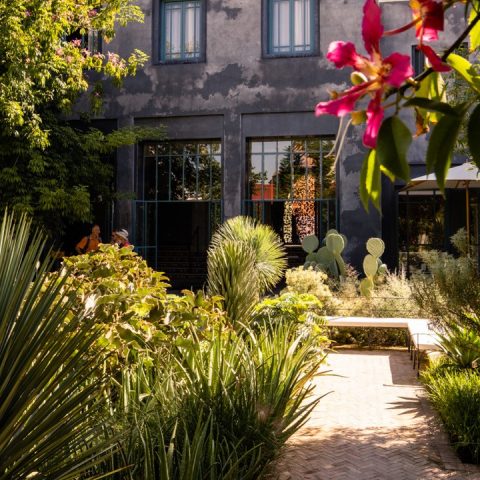 © Agathe D. Muffert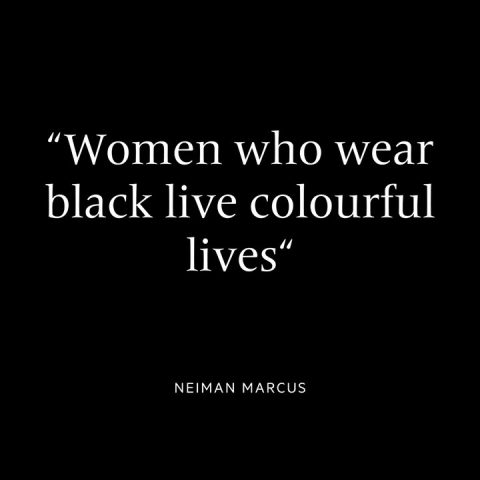 © Neiman Marcus quote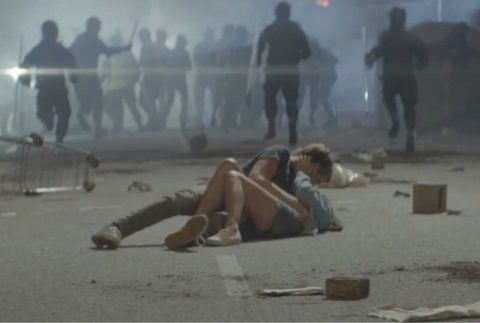 © Citizens! - True Romance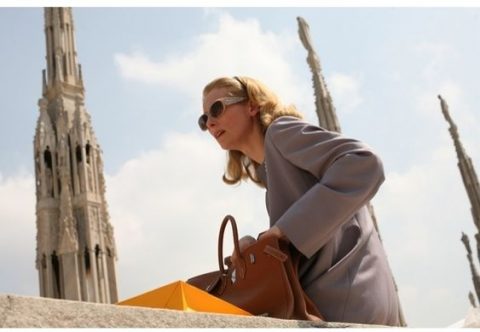 © I am love, Tilda Swinton
A drink to celebrate : Negroni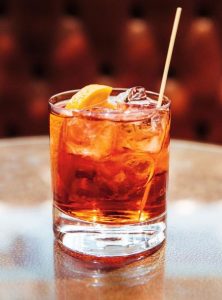 One pic to remember :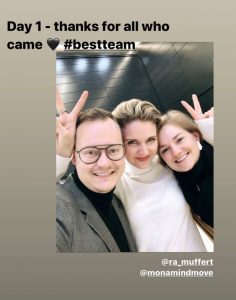 One artist to be locked up with : Photographer Viviane Sassen
© Viviane Sassen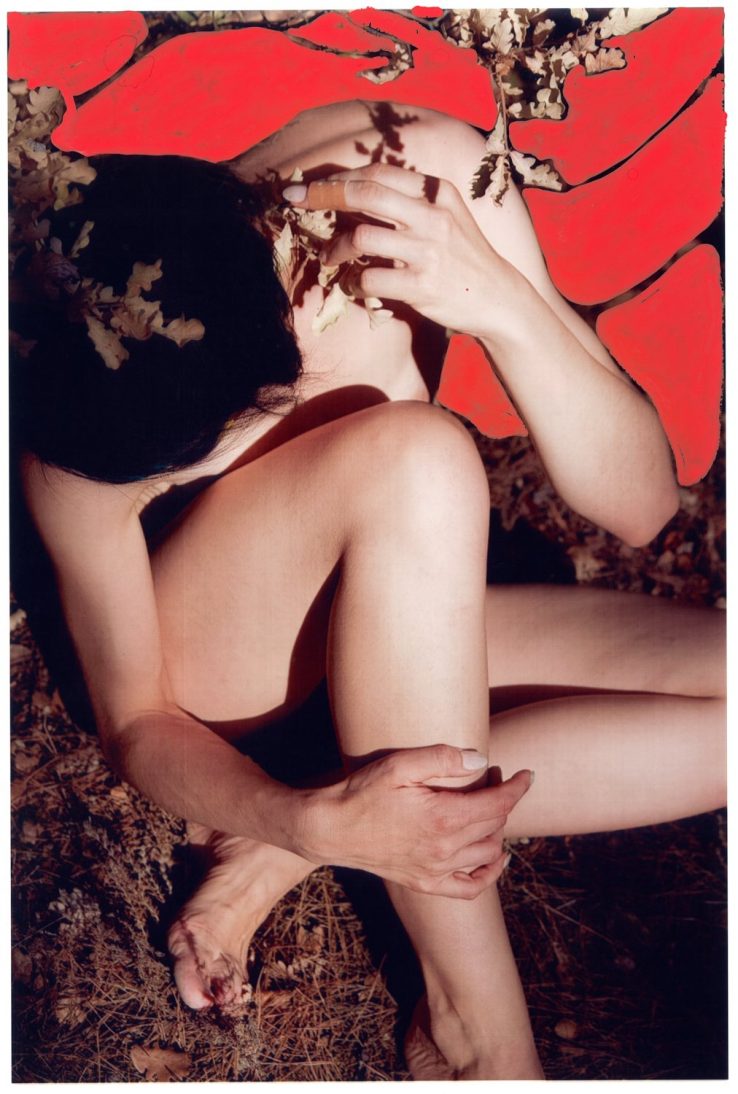 Food for thought: share a recipe : https://cooking.nytimes.com/recipes/1019972-vegetarian-red-borscht
Coming from Poland, my favorite soup and an energy booster.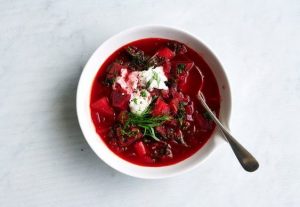 Your Motto : Love it, leave it or change it.