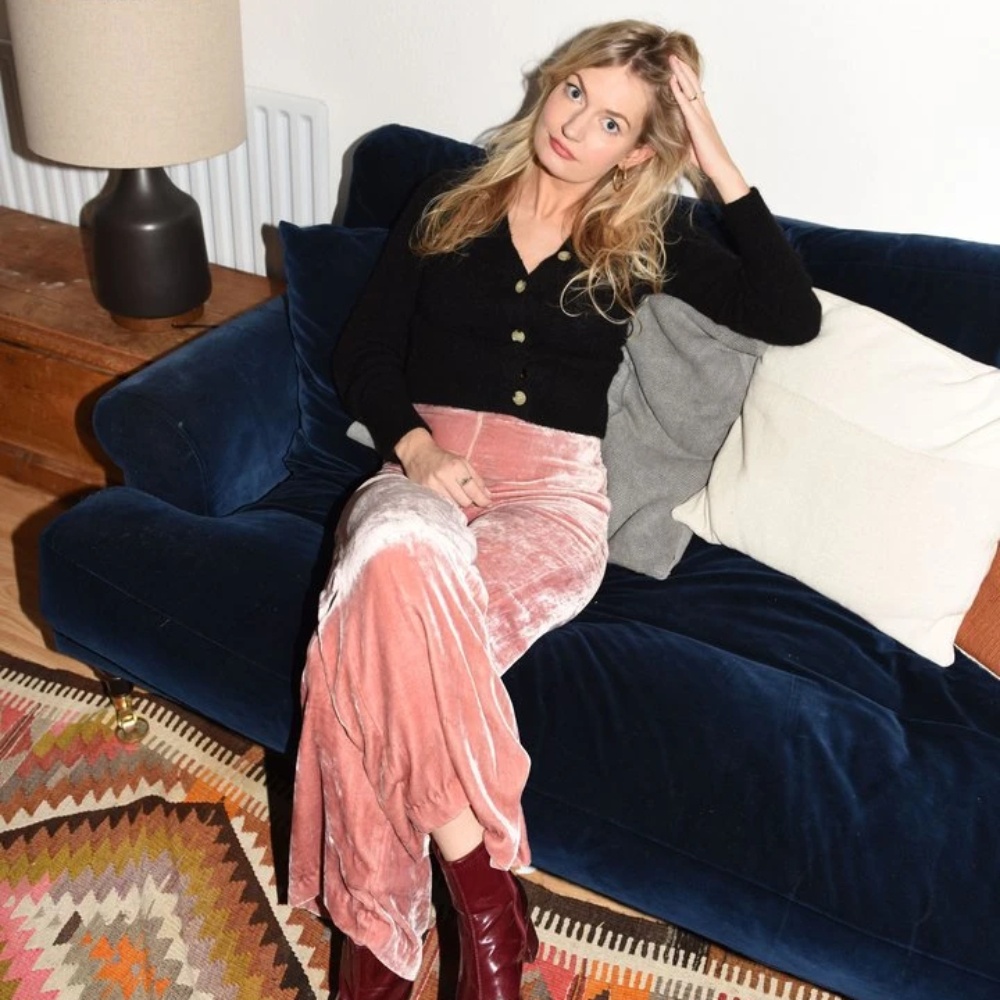 The inescapable color  : Coral
A love song  : Musiq Soulchild – Love
One movie to watch over and over again : The Secret Garden
A drink to celebrate : Straight up Tequila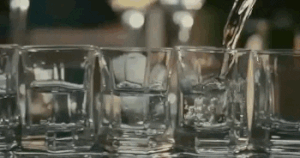 Your lucky number : 7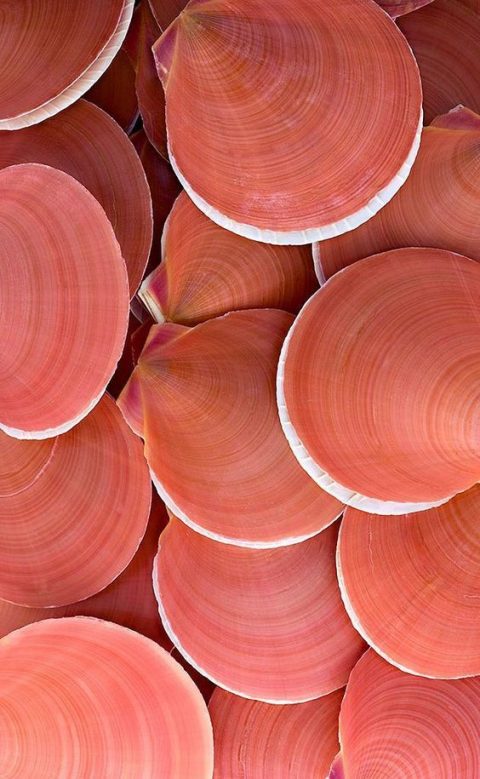 © Pinterest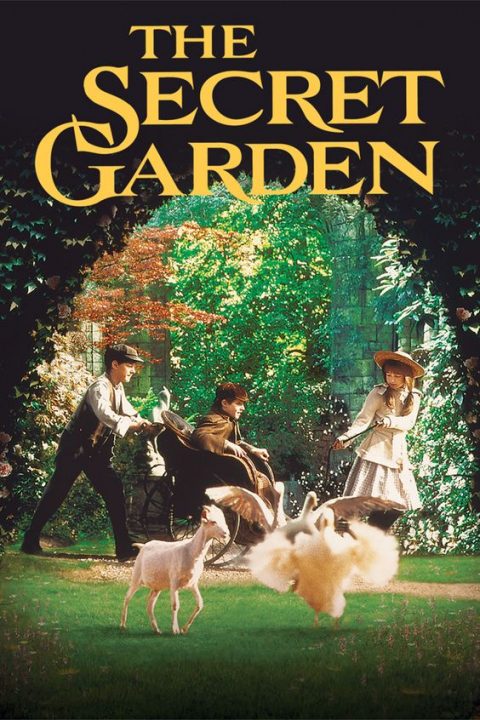 © The Secret Garden
One artist to be locked up with : I don't think there are any artists I'd want to be locked up with – most artists I know need to have a lot of time on their own !
Food for thought – share a recipe : 
Avocado and pine nut pasta (for 2 people) – 
For the sauce: Mix one mashed avocado with a dash of olive oil, half a squeezed lemon, 3 cloves of garlic, some salt and some chilli flakes. Lightly toast some pine nuts ; Fry some courgette ; Boil some spaghetti ; Mix it all together ! 
One pic to remember : The first dance with my husband (and business partner!) Jake at our wedding.
 
© Georgia Larsen