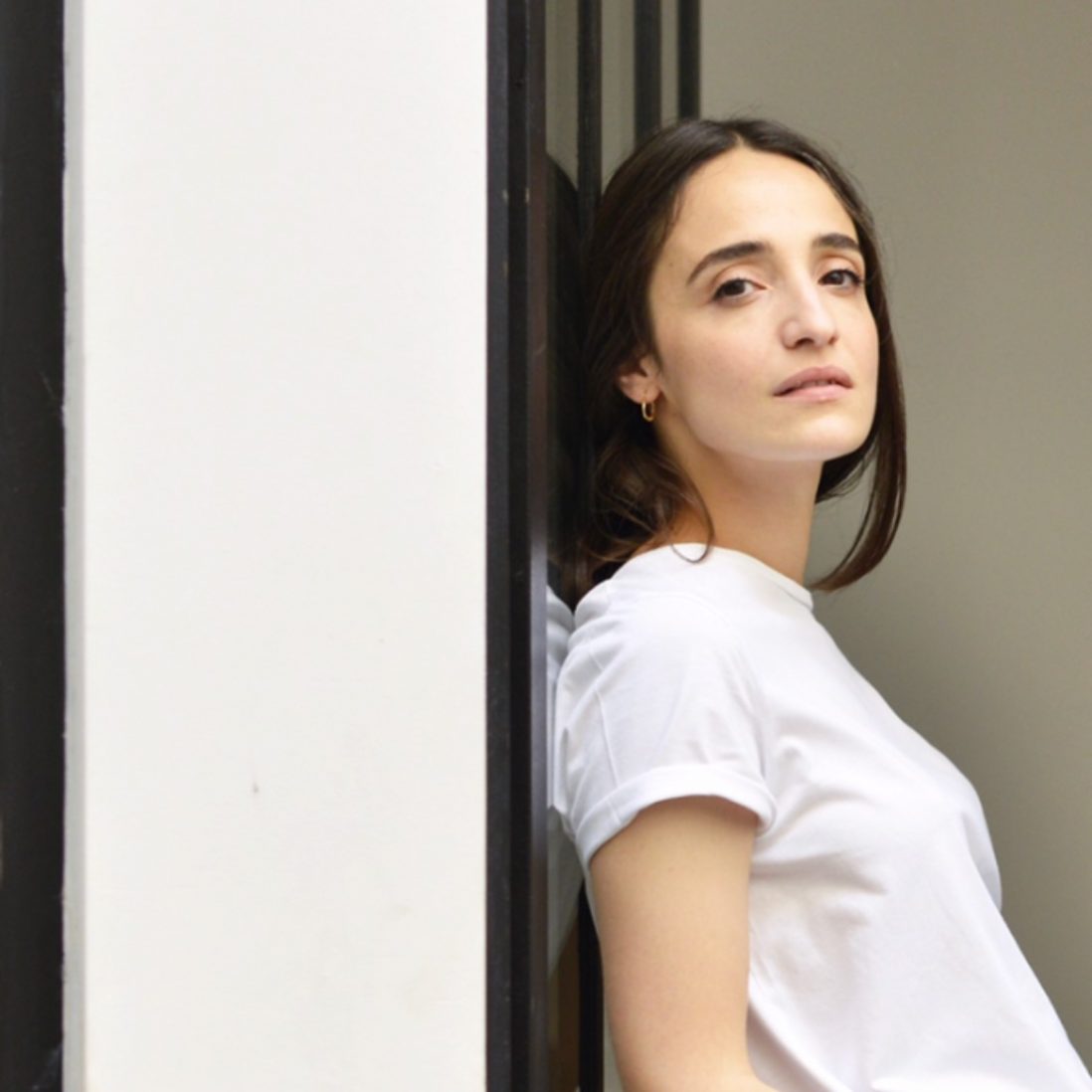 Your hidden spot : Les Calanques de Marseille
Your lucky number : I don't have any.
The inescapable color : White and all of its nuances.
A love song  : I'm your man by Léonard Cohen
One movie to watch over and over again : Thelma and Louise
A drink to celebrate : Vodka!
© Les Calanques de Marseille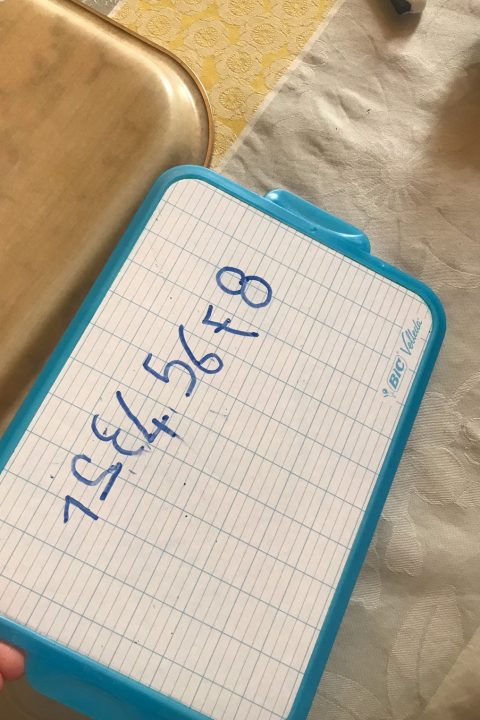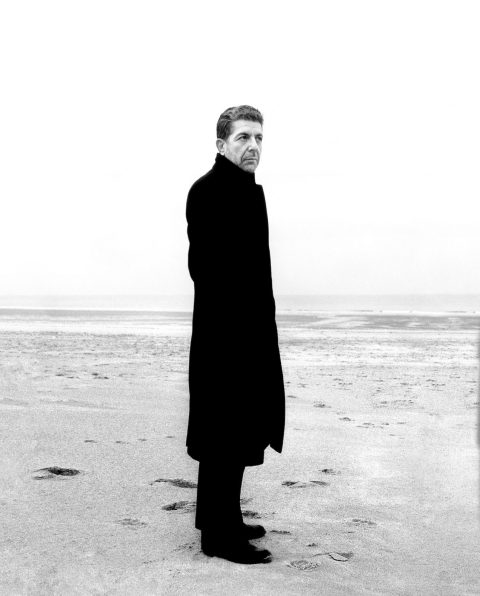 © Léonard Cohen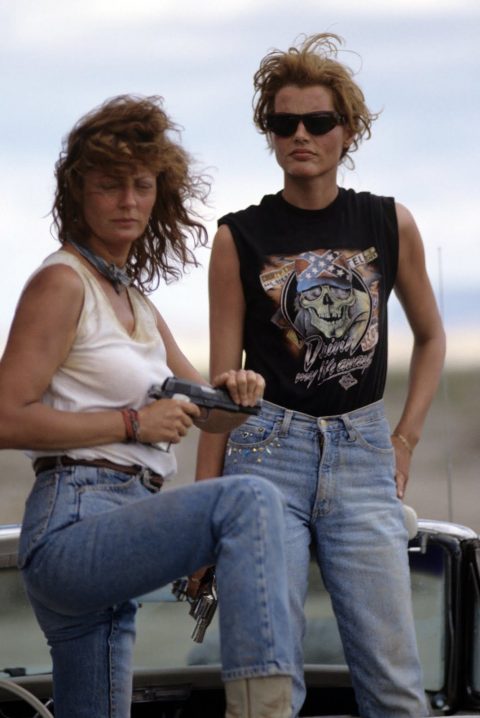 © Thelma and Louise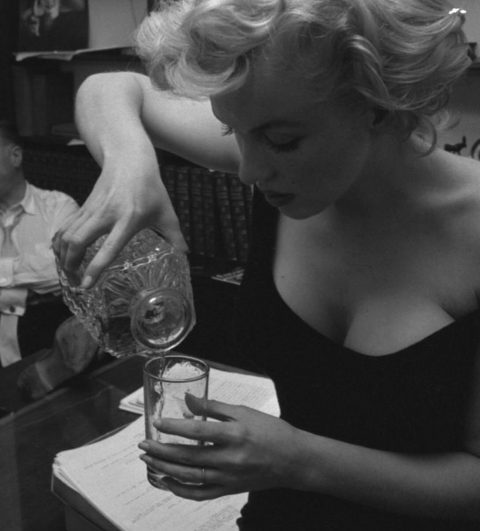 © Marilyn Monroe
© Dominique Issermann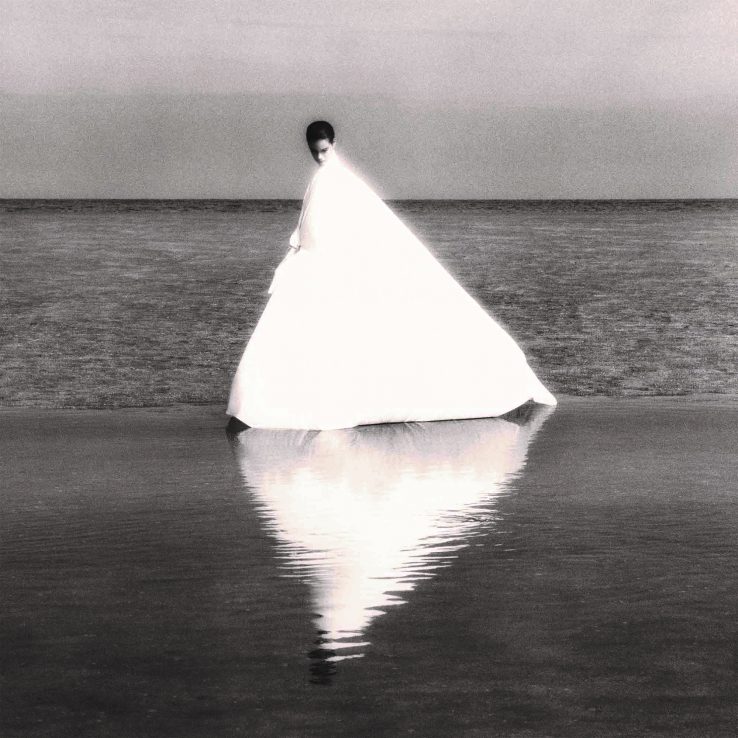 Food for thought – share a recipe : The Alice's recipes are extraordinary ! Follow them on one of her instagram stories. I test them all and it really inspires me
@alicemoireau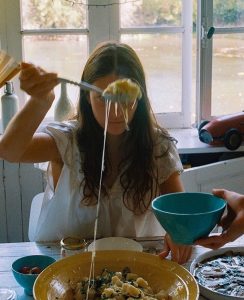 Your Motto : Honni soit qui mal y pense