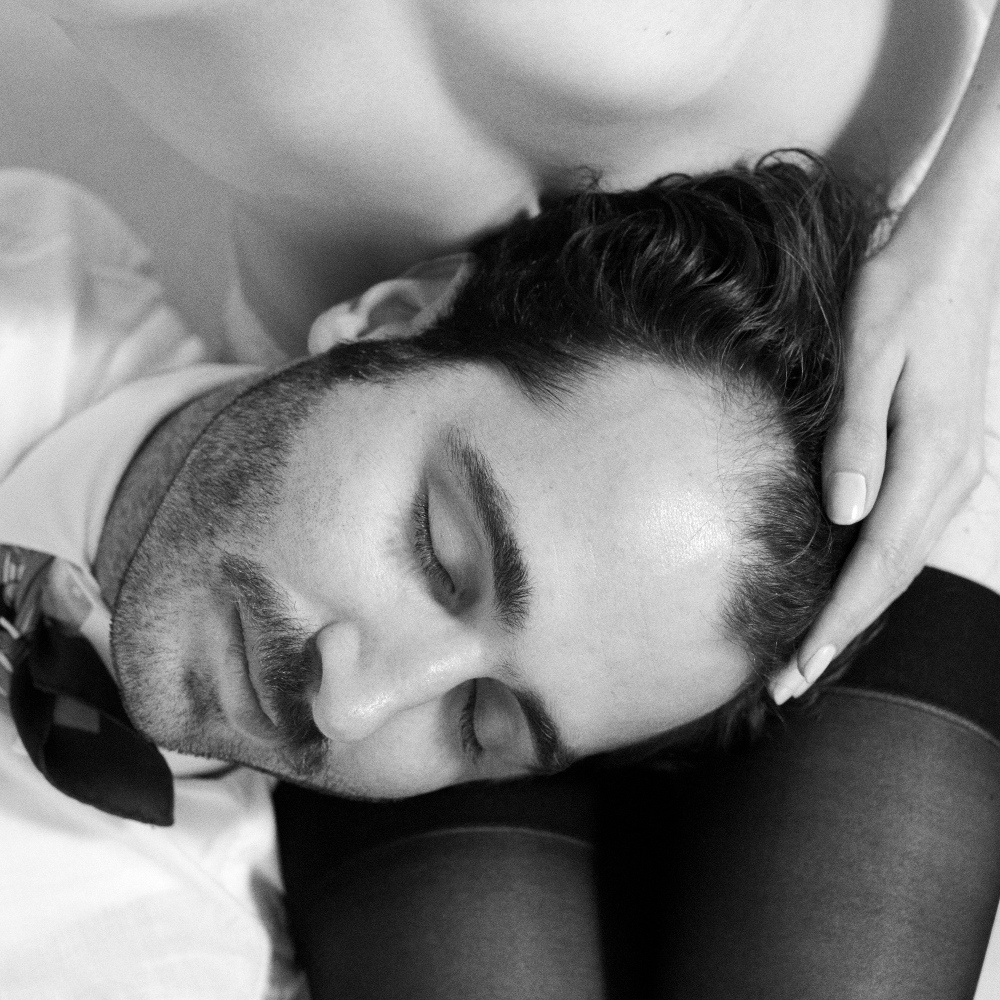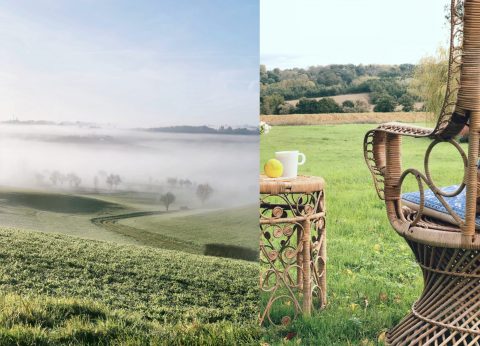 © Nicolas Messina
© Nicolas Messina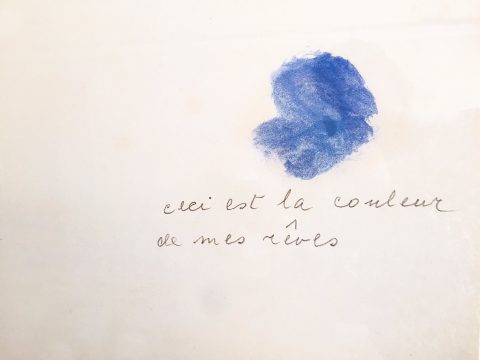 © MIRO
© Paul Simon
One movie to watch over and over again: Actually two…
Barry Lyndon by Stanley Kubrick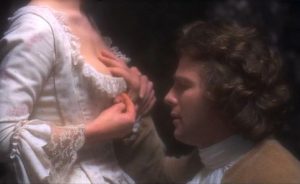 and Nocturnal Animals by Tom Ford.
A drink to celebrate: It's seasonal for me… Margarita in winter, Lillet with ice in spring, white wine in summer and red wine in autumn.
One picture to remember: Coquelicot de Robert Mapplethorpe. It reminds me that all beauty is elusive and ephemeral.
© Robert Mapplethorpe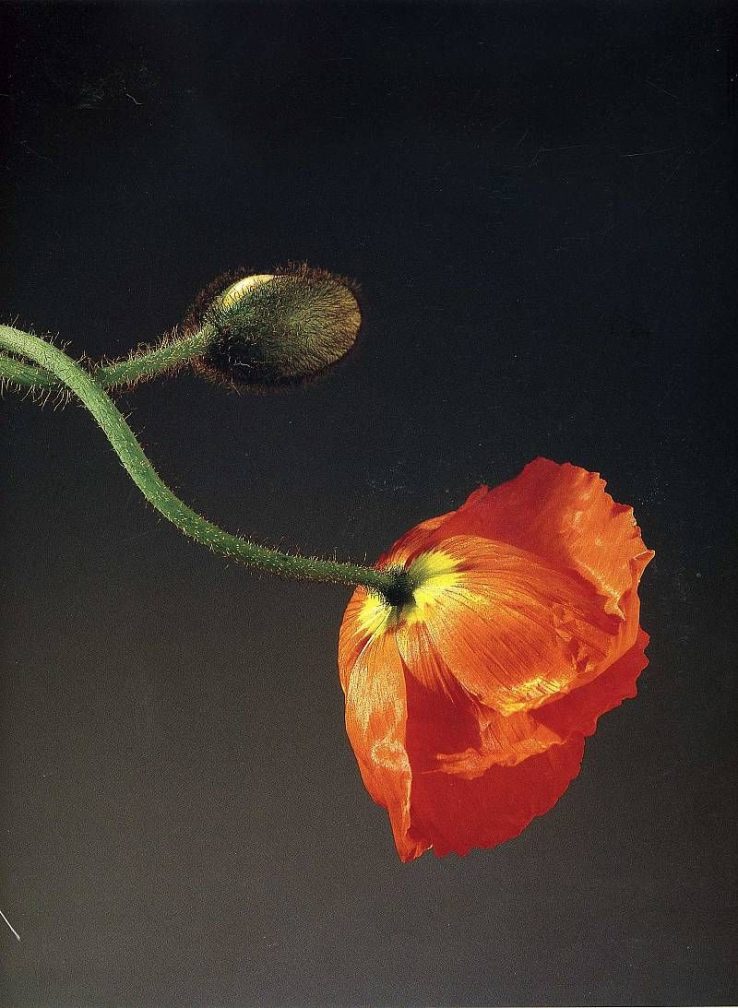 One artist to be locked up with: Keith Haring for his generosity and his freedom to use any medium.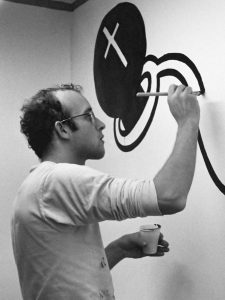 Food for thought – share a recipe: My grandmother's family "pastasciutta" recipe that I can't share… it's a family secret !
Your Motto: Aujourd'hui tout finit et tout commence…
Photo by Estelle Rancurel for Nicolas Messina