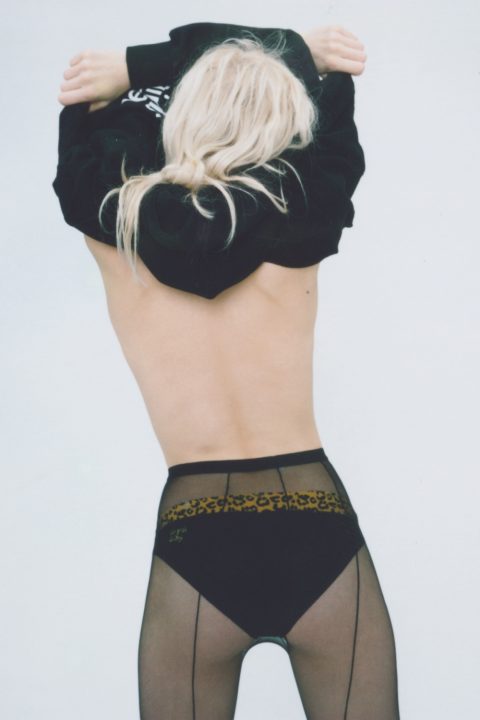 For a fashion and luxury sociologist like me, lingerie presents fascinating food for thought.
– First of all, lingerie is a paradoxical fashion item. As a garment, it should normally be subject to a rationale of constant change. And yet, it is somewhat removed from this logic due to its intimate dimension. Indeed, fashion (in ready-to-wear, for example) requires a public space to exist: one must know what others are wearing in order to emulate them and to stand out. Lingerie does not offer this possibility, or not completely. In its removal from the public eye, it stands alone and focuses on its own universe, which is that of intimacy, oscillating between comfort and seductive allure.
– This gives lingerie the chance to exist over an extended period of time and experience more stable rules of the game than the rest of the apparel industry. This is an advantage from an aesthetic point of view, because it allows for some preservation of a stylistic heritage, but it can also slow down the creative and innovative process. From this standpoint, how can lingerie brands try to advance their creative content without the full benefit of fashion's public existence? This is a marvelous challenge that has been taken up by certain lingerie brands that have specifically decided to bring their aesthetic into public view. We can think of two very famous examples of this. First, Aubade, who, through their renowned "lessons in seduction" campaign, took their perception of the rules of seduction as applied to lingerie into the public space, connected with their unique look. It was the same for Victoria's Secret, who, through their world-famous fashion shows (known even in countries where their products weren't sold!), made public, on a regular basis, not only what had been private (their lingerie), but also their evolutions and aesthetic innovations.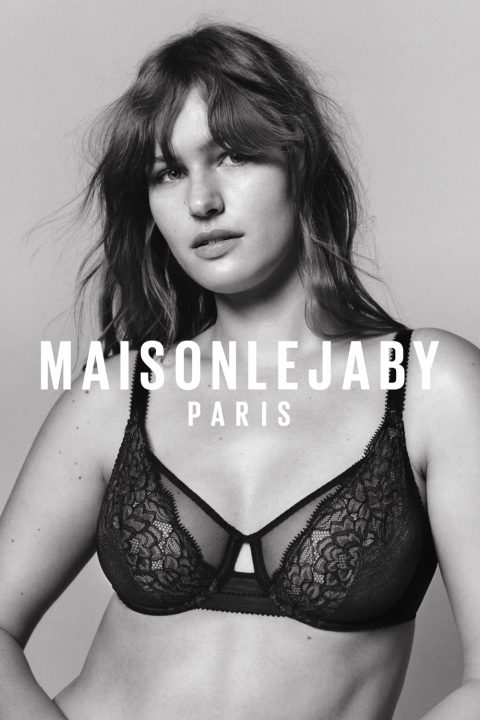 © MAISON LEJABY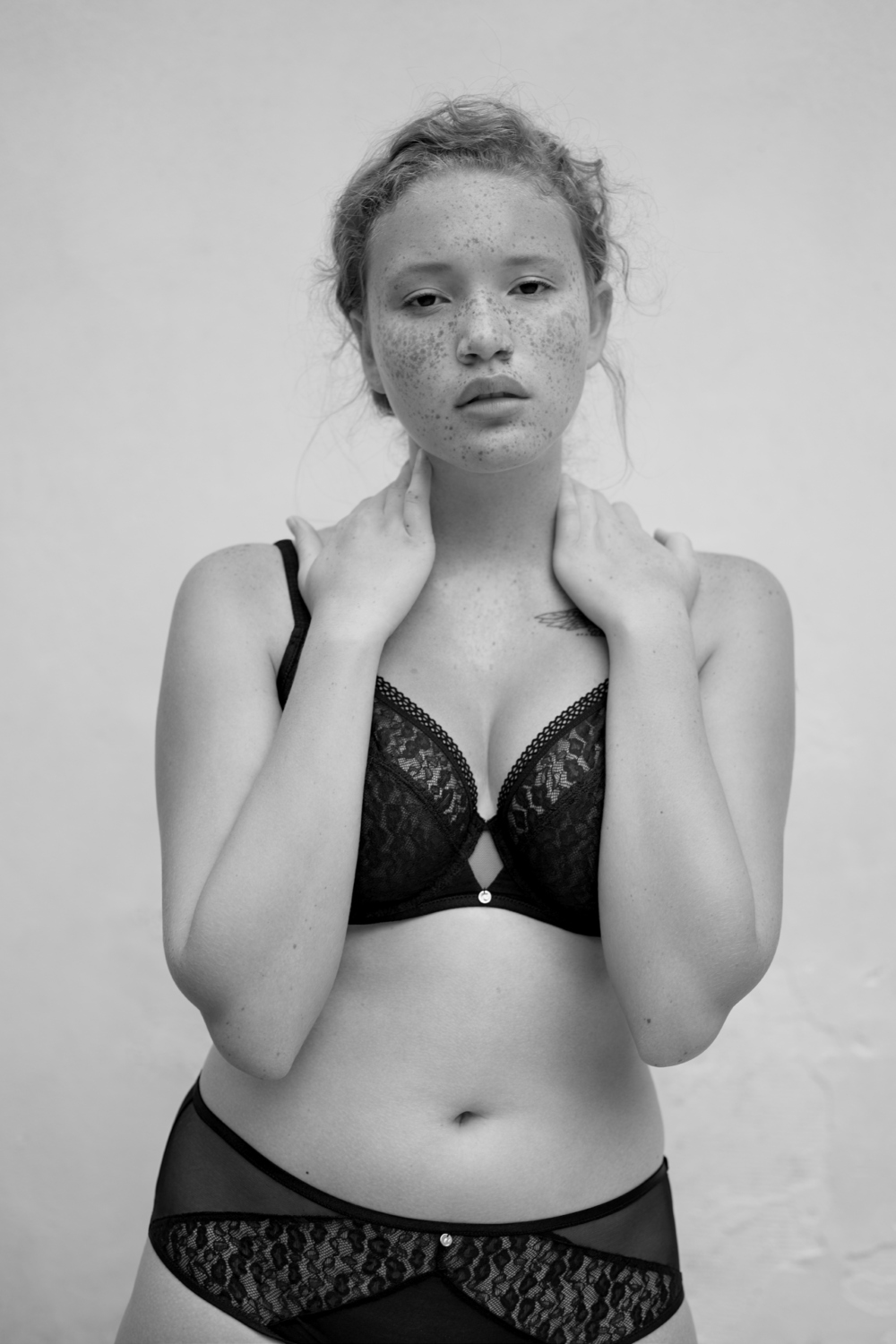 © CL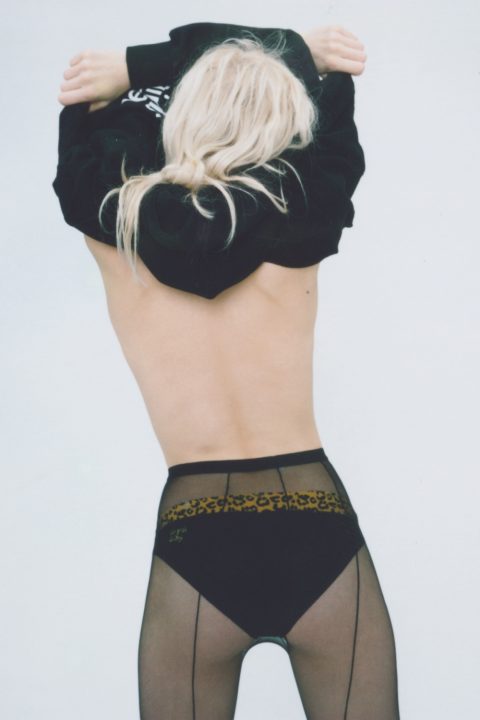 © LES GIRLS LES BOYS
– More recently, many lingerie brands have decided to promote creative, innovative brand positioning. This is the case, for example, with Maison Lejaby and its black-and-white campaign highlighting a natural, on-trend aesthetic. The same goes for the Chantelle group and its namesake brand, which has adopted a conceptual point of view on a segment of apparel that is traditionally based mostly on emotion.
– In addition, lingerie is a segment of fashion that has yet to be affected by the unisex and androgynous trend infusing the rest of the industry. Overall, the public signals that (visible) garments send to those around us are part of a major trend of increasing gender fluidity (in the Western world, in any case). Despite intriguing attempts (Les Girls Les Boys), this has not been the case for lingerie in general, which remains highly gender-based and echoes the codes of femininity that may seem obsolete in other domains (in the professional world, for example). Given this fact, we may wonder about the reasons for this stability: is it a matter of a retreat of gender differences into the private domain embodied by lingerie?
© LONELY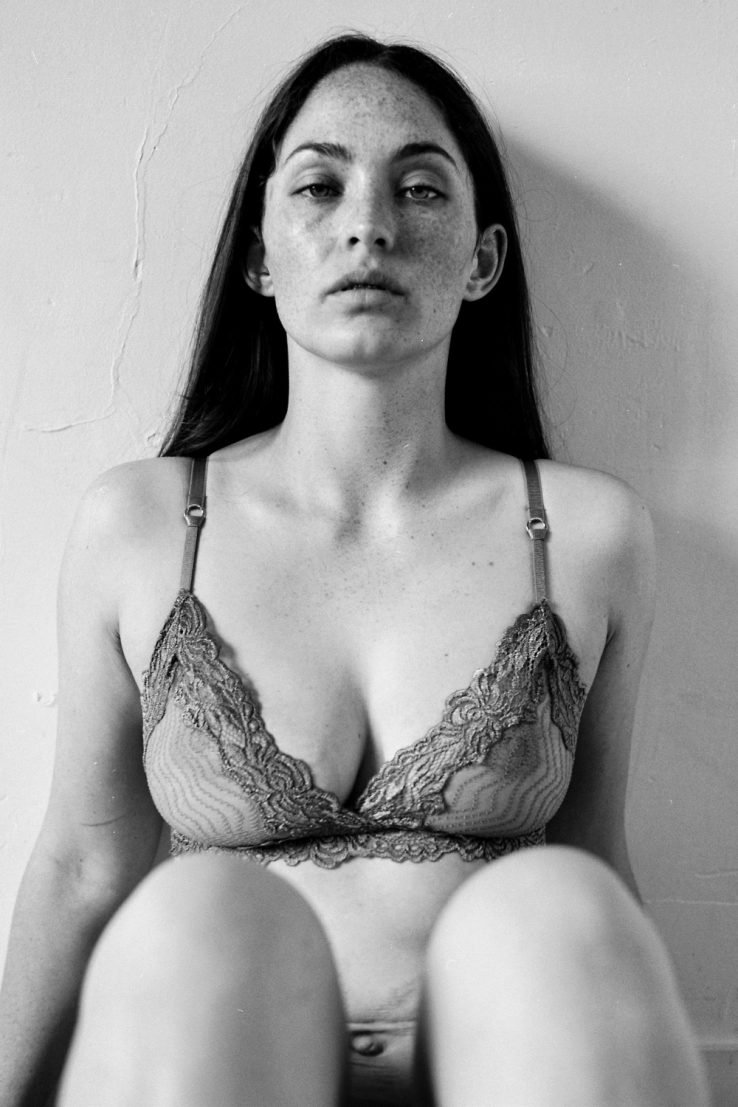 – The comparison with heels thus becomes intriguing: while high-heeled shoes have been strongly criticized for locking women into an old-fashioned idea of femininity, lingerie has not faced the same critiques. Another challenge for lingerie brands lies in its ability to reclaim the traditional rules of seduction and gender, while promoting an inclusive, feminist identity. Brands such as Aerie, Lonely, or Base Range have placed some of these concepts at the heart of their messaging. The same could be said of Marie Yat, who has highlighted the diversity of feminine expressions.
– Lingerie can be a refuge for a certain type of conscious nostalgia that remains free from any real social consequence, because the private sphere is literally hidden from public view. Nostalgia is a powerful creative driver and can paradoxically offer lingerie a vast, passionate, and fascinating stylistic universe that has disappeared elsewhere. To a certain extent, this may reflect a form of authenticity that, without calling into question what's happening elsewhere, doesn't follow the movement toward individual empowerment against traditional roles. What lingerie loses in inspiration due to its intimacy and distance from the tumults of fashion, it gains in authenticity. It thus forges a path toward beauty that is all its own, paradoxical, plush, and passionate.