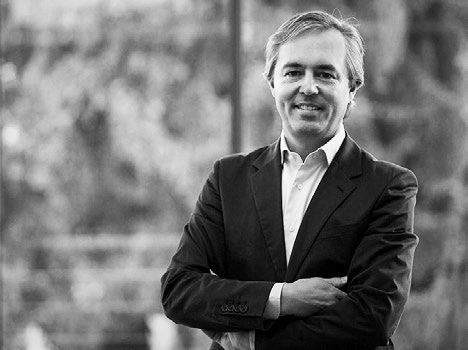 Do you feel that natural fibers are more requested for a while? Do you have new clients in the Intimate sector? Are they looking for more softness or lightness or luxury and exceptional natural fabrics?
– We recognize a stronger demand for natural fibres. This new demand can come in many ways but in most cases has a particular add-on to distinguish the garment to be made from it in a certain way. It can be a combination of (functional) synthetic fibres with natural fibres (cotton or Micro-Modal) in a two-sided fabric construction where natural wearing comfort ist combined with aestehtics and functionality. What we also see is a stronger demand for aspects like wool, silk or cashmere. Not as 100 % garments, but a certain content of these luxury fibres (together with cotton or Modal) to add softness, wearing comfort and a distinguished hand to these garments. Wool is also prominent in sportswear applications. For some brands the use of high-class natural fibres is also a an aspect of marketing and upgrading. It also has to be pointed out that wool or silk have excellent functional properties and offer a high degree of wearing comfort.
– We also have the impression that brands are searching for "new fibres", so anything that has not yet had a huge market in our industry, but will offer some kind of differentiation. Cupro fibres or Tencel are examples in case. But here the issue of fibre stability and dyeability remain quite unsolved (at least for circular knitted goods). Another example could be all aspects of "sustainability" (organic cotton, GOTS).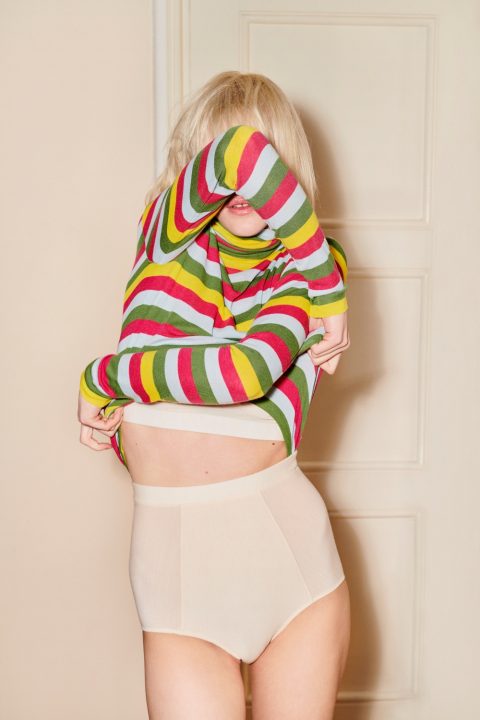 © ABOUT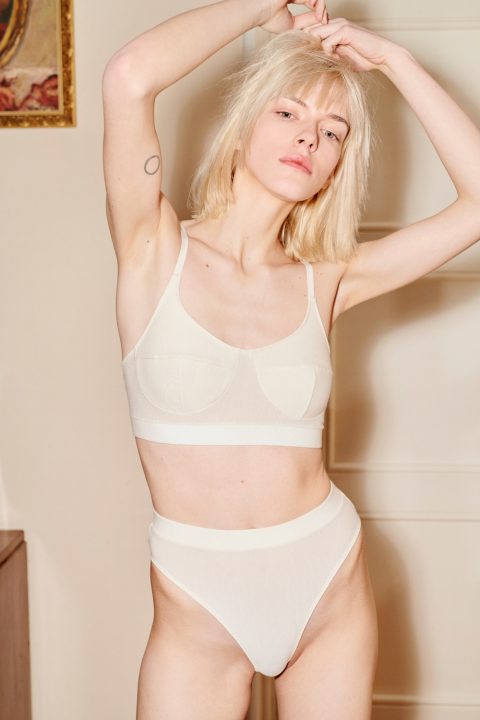 © ABOUT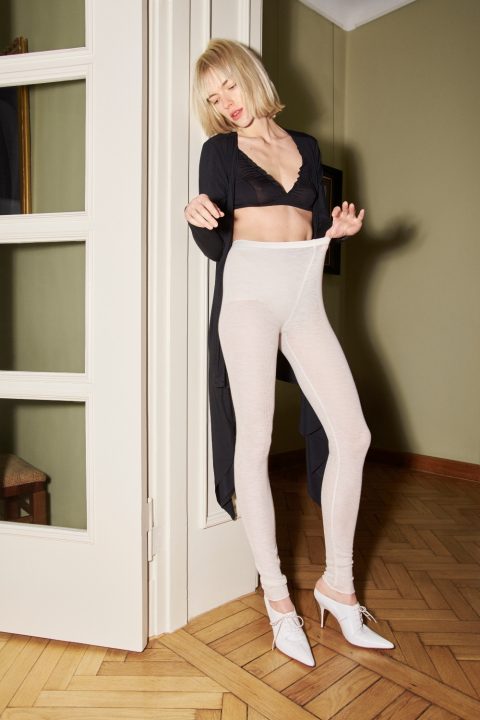 © ABOUT
What are your main preoccupations for your clients? (and please communicate one of your loyal Lingerie clients?)  
– One of the main issues in this field is the topic of material testing and technical values. When working with wool, silk or cashmere or material combinations of fine natural yarns with synthetic yarns in one fabric some new rules of the game shall apply. Natural fabrics of this kind may not be judged on standard grounds. Issues like hariness, pilling, shrinkage values, eventually foreign fibre contamination, colour achievement (for 2 component materials) all need to be adressed and defined with the customer. When entering new fields of natural fabrics the rules of the game also need to be reassessed. It's all about nature and nature is variable.
© ABOUT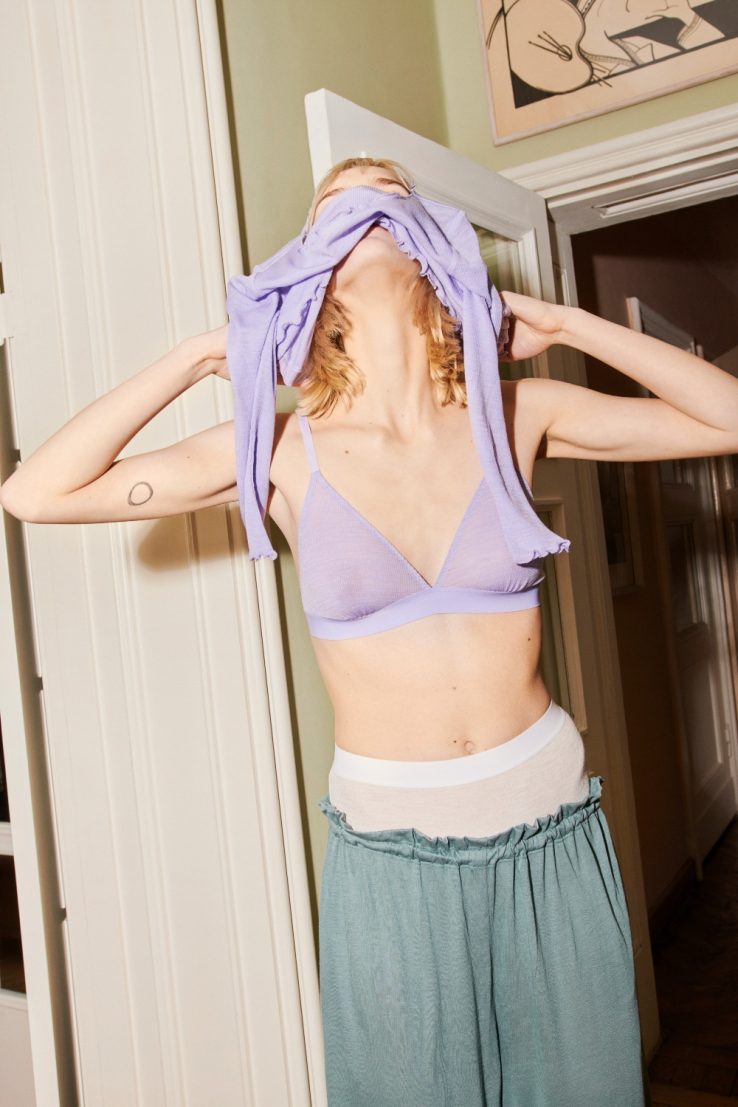 How do you feel the Lingerie market for short and medium term? What place will take sustainable development into your strategy?
– Some 10 years ago there was already a phase of strong interest of a broad customer base in sustainable natural fabrics, notably organic cotton. Some projects materialized but in the end the whole topic remained a bit on the sidelines in the entire lingerie market. Today, since 2 or 3 seasons, we see a resurge of this issue on a broader base: organic cotton, recycled PA or PES fibres (as pre consumer or post consumer recycling). The general interest is – again – strong but it has yet to be proven whether bigger and long-lasting customer programms will emerge. So we shall see if the sustainability topic itself is a sustainable concept for the market.
– One problem that might occur if a bigger number of important market participants should launch permanent programs made from sustainable fibres is: fibre availability. Will there be enough supply of such fibres – and in the right quality? For organic cotton the quality may vary strongly from one crop to the next.
– For many fabric suppliers "sustainability" is very much a topic of purchasing the right yarns. Of course we do that too, but certainly evolved beyond that in many ways. In our dyehouse, for instance, we have a strong focus on energy recuperation (from air and water), on reintroduction of purified used waters in the production process (so 2nd or 3rd re-use), and the purification of used waters in our own waste water treatment plant. We run an environmental and energy management system according to DIN ISO 14001 and 50001. Our knitting plant is also Oeko-Tex STeP certified.