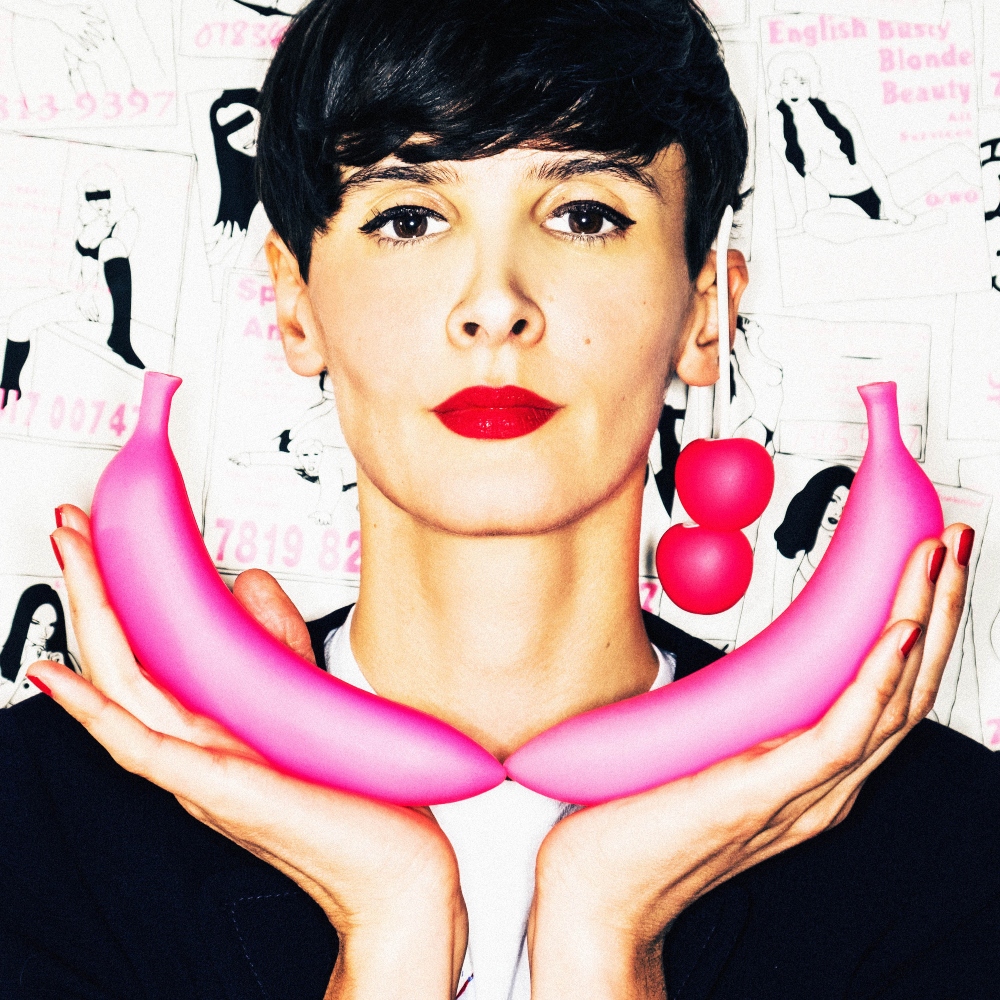 – CONCEPTUAL or FACTUAL ?
Conceptual, since it's all about women's pleasure.
– PLURALISM or INDIVIDUALITY ?
PLURALISM: Woman in her every incarnation, expressing her every desire. But individuality in terms of her differences, her unique side, especially her body shape.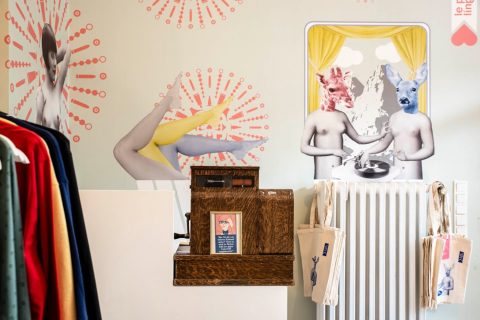 © Mona Schulzek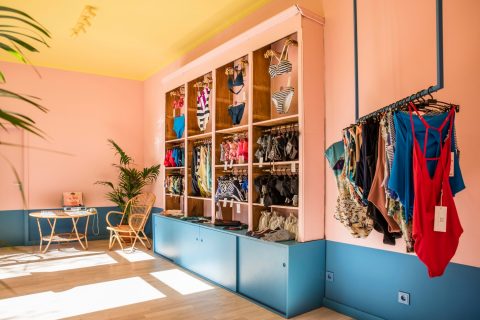 © Mona Schulzek
– LINGERIE or SEX TOYS ?
Both, always!
Masturbation, self-discovery, self-love…it's us and our everyday lives!
– OMNI-CHANNEL or MULTI-CHANNEL ?
OMNI-CHANNEL
I try to publish content online continuously, or my customer forgets that she wants to buy some panties! The idea is to be on my customers' radar while remaining consistent. I want to sell underwear, of course, but followers stick around because my account is also highly informative. I convey a strong message that comes from the heart: feminine energy, body positivity, and sexual education! I'm a feminist, and if I can contribute to helping some women fully experience their feminine essence, then we all win.
© Mona Schulzek
– STRAWBERRY or BANANA ?
Banana, because it's got that Artsy touch.
– RETAIL or E-TAIL ?
Retail, of course.
But slow retail, going back to our roots. The human touch is at the heart of it all.
– THE HEART or THE MIND ?
Instinctive selections move me forward; I advance by feeling things out.