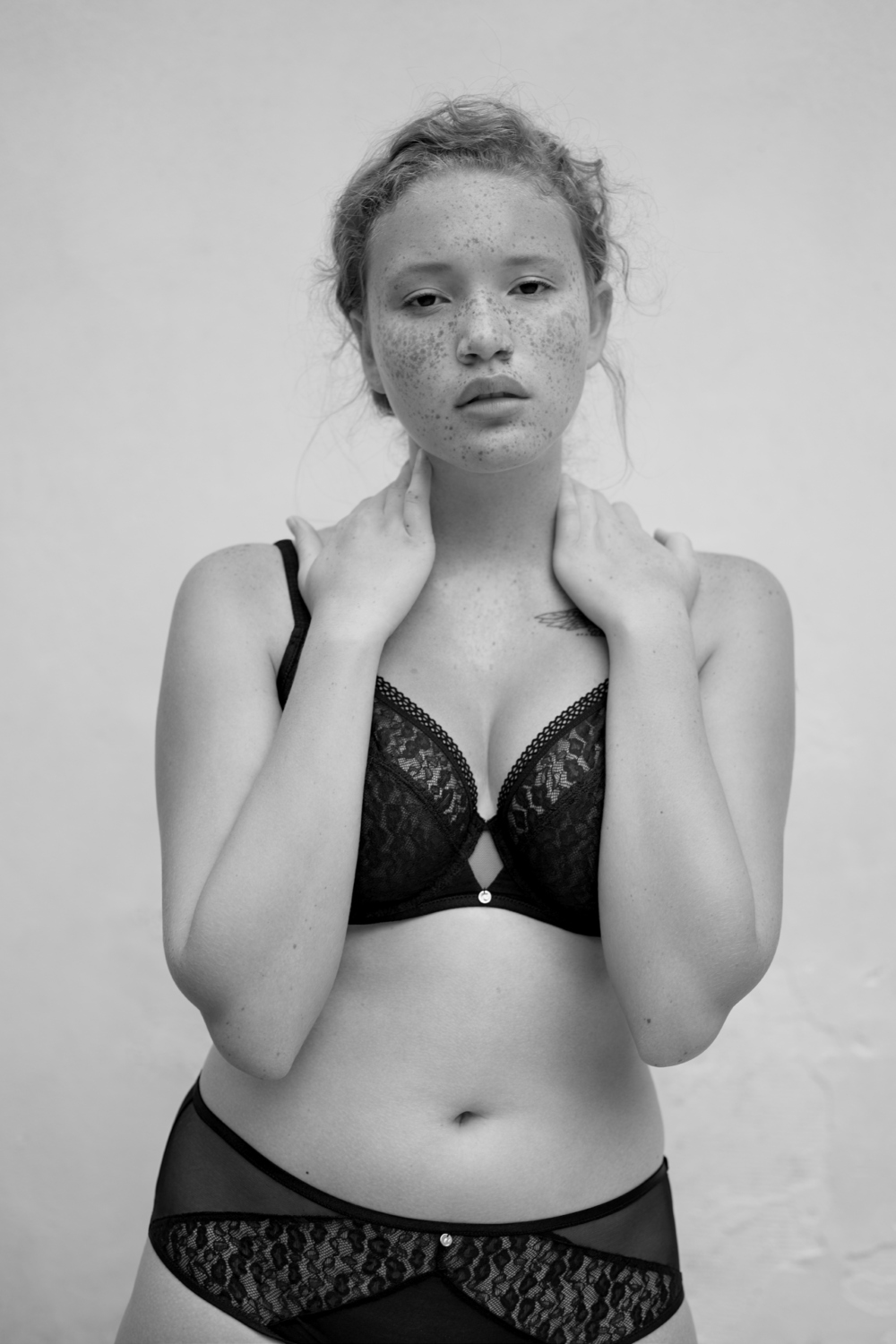 Your vision of the lingerie of tomorrow ? 
→ Lingerie is an industry undergoing major shifts, with product offerings that have considerably expanded over the last few years. The under- lying trends observed in fashion, reflecting important changes in society, are now visible in a market long dominated by persistent stereo- types. Stimulated by the emergence and success of new brands, often based online and both agile and responsive, lingerie is now showing signs of openness and a cross-category approach that seem built to last: an emphasis on comfort, simplification, and innovation, the success of bold styles inspired by streetwear, sport, or mix-and-match trends, the development of multi-product categories (lifewear, homewear…), new representations of the body and interpretations of femininity… and more. This being said, recent evolutions cannot make us forget the realities of an industry that functions on several levels and is still fragmented among sales networks and populations with different shopping habits that are sometimes hard to reconcile. This is undoubtedly because we're dealing with an intimate product related to the body and its perception, and, unlike what we see in fashion, lingerie reflects shopping trends that largely differ between generations. Perhaps we will have to wait for another ten or fifteen years, with a change of generation, to see more homogenous trends that align with what is worn by 15 to 35-year-olds.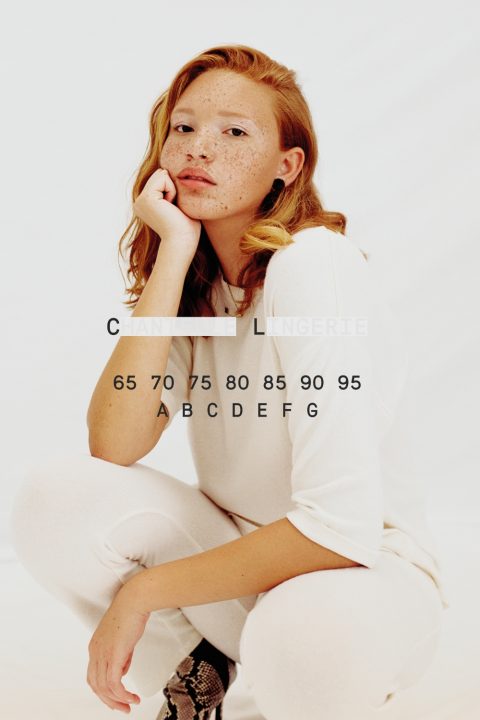 © CL
© CL
In terms of visual codes and patterns of representation, the industry is currently polarized between archetypes that, while they have indeed evolved, remain quite active and clichéd, whether it's sexy empowerment, opportunistic Body Positivism, or pretty chic that everyone loves. Within this context, we feel that it's important to convey a vision that reflects the complexity of our societies and the diversity of movements and currents within them. Lingerie is a fascinating product due to the variety of societal matters it addresses. It intimate character touches on different major issues such as the body, the spirit, the possible relationships between the two, and, more broadly, womanhood and femininity. These are deep and demanding subjects that are always tough for a brand to deal with in a truly fair manner, but to which we believe we can bring new, more open and emotional answers that are less stereotyped and more stimulating in their different forms adding a sense of meaning seems to us to be essential. This is what we're trying to do today through CL and our various brands.
© CL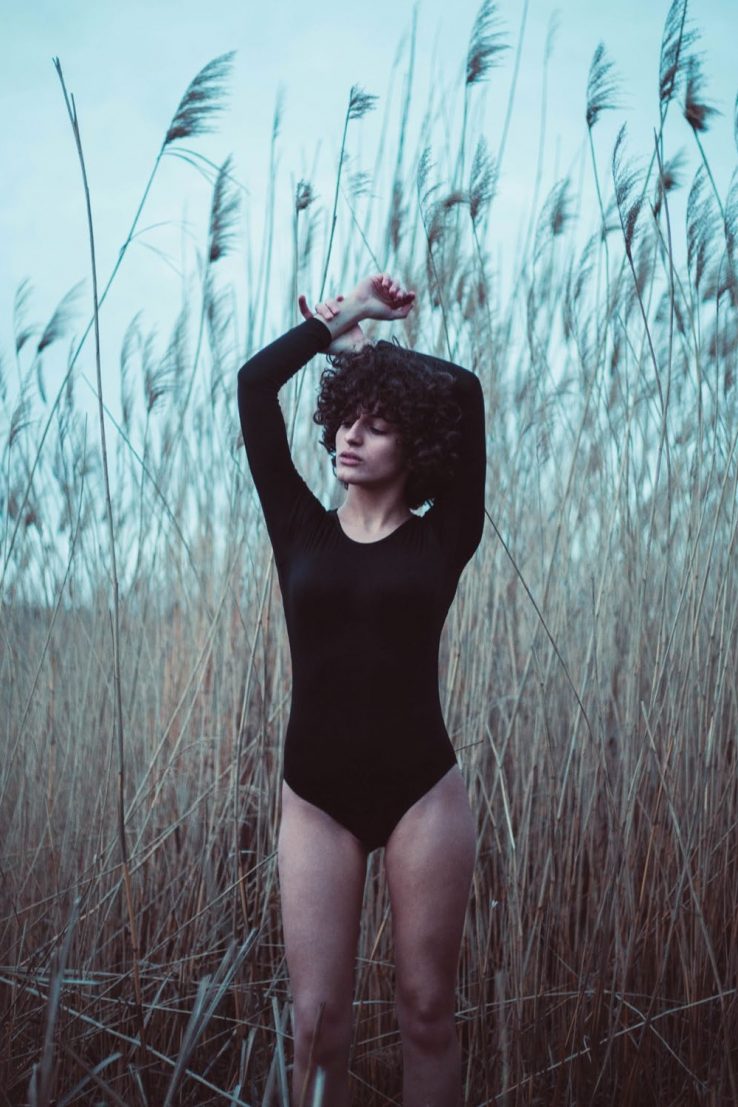 In terms of your role as an artisitic director, and the strategy you're putting in place as part of the revamp of CL ?  
→ Beyond these firm beliefs and values that it represents, which drive us forward, CL is the new identity of this group. Powerful, innovative, different… this overarching brand positions itself as a design studio and now appears on a variety of brand elements via the designation designed by CL. Under this group name, all the brands that we've repositioned come together in a complementary fashion: Chantelle, Passionata, Chantal Thomass, and Femilet (a Danish brand that we've started to introduce to the world). To these wholesale brands, we're adding different retail concepts, including CL, which is also the name of our new international concept. With this diverse assortment of brands, we wanted to take a cross-category approach that allows us to develop perfect complementarity between our brands, but also to reaffirm each brand's uniqueness. This way, we are now able to present, whether it's within a CL multibrand space in a department store or with our independent clients, a group assortment that is complete, cross-category in nature, unique, inspiring, and perfectly adapted to each environment depending on specific needs.