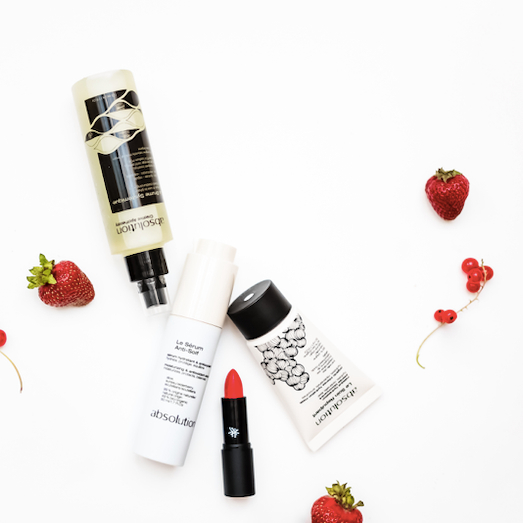 Absolution is the first organic, unisex and "made to measure" cosmetics brand. This skincare line is designed to restore and regulate your skin's eco-system, by providing it with all essential and necessary natural nutrients, to help keep it in optimum condition. The Absolution formulas work to rebalance stressed skin and to slow the effects of time.  When we say "made to measure" – we're actually talking about the combination of some bio concentrated creams and serums that allow you to customize your treatment by adapting it every day to your skin needs and different "moods" and "whims". Unisex – this care is adapted to both men and women !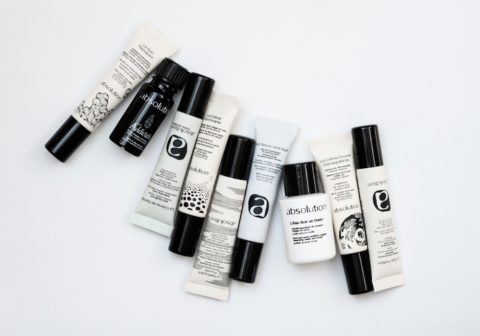 © ABSOLUTION
The spa called L'Echapée in Paris (11th arrondissement) offers some special facial treatments where the Absolution products are used. This is fitting as one of the brand's goals to strike "the right balance between an eco-conscious and urban lifestyle". You can choose:
– Le coup d'éclat or The burst of brilliance by Absolution – this treatment offers your skin an exclusive cocktail of organic plants, wildflowers, minerals and natural vitamins. Strengthens and re-balances the ecosystem of the skin.
– La routine beauté or The beauty routine by Absolution – this routine is ideal for those who run after time. A perfect beauty break to maintain the skin at its optimum level.
© ABSOLUTION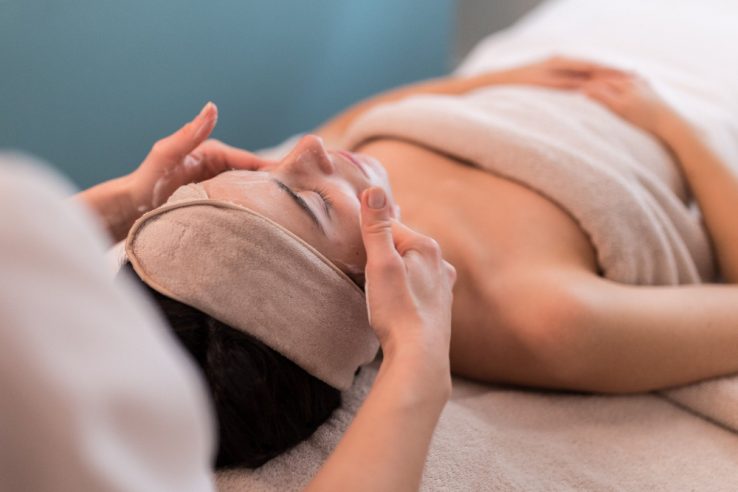 The entire line of Absolution products is made in France + made of organic ingredients + bare a seal of approval from Ecocert which is an organic certification authority. Opting for Absolution you are supporting locally made and authentically organic products, so this choice can hardly be the wrong one.