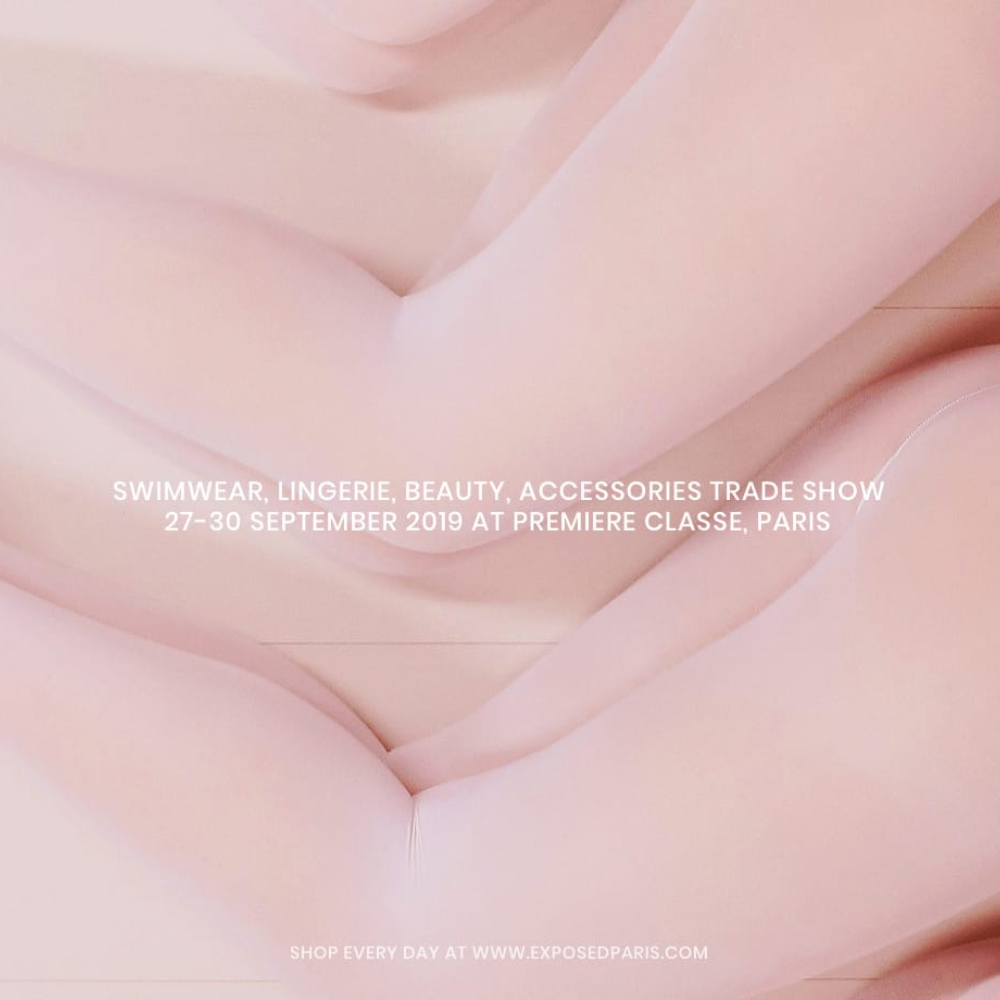 Premiere Classe is the unmissable Fashion Trade Show of Paris Fashion Week. For 30 years, the event has presented the accessory trends of the coming seasons and the young creators who are creating the fashion of tomorrow. Recognized for its high-end selection, the show features brands and creators of jewelry, shoes, leather goods and accessories specially chosen for their creativity, originality and style.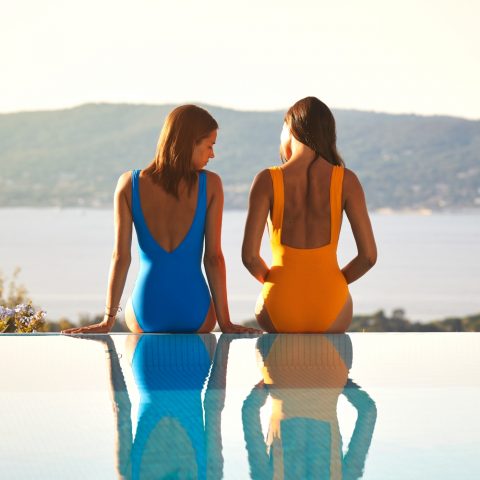 © ANJA PARIS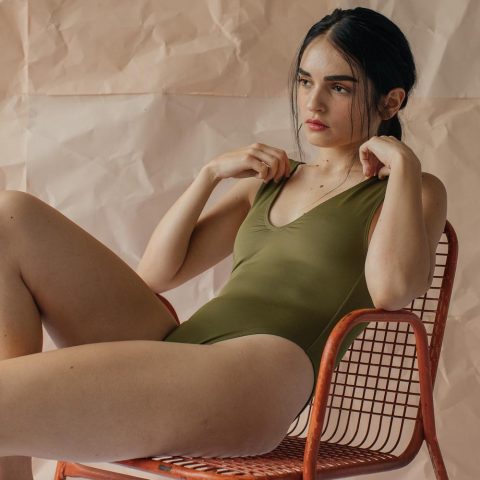 © DULCE ARMENTA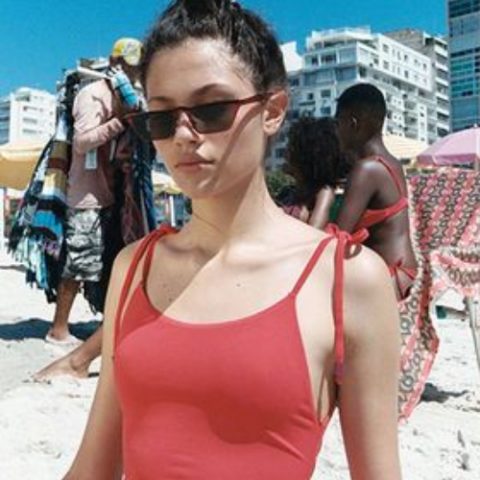 © FLORITA BEACHWEAR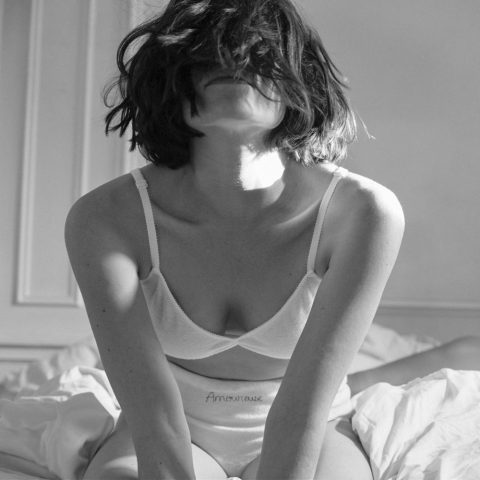 © HENRIETTE H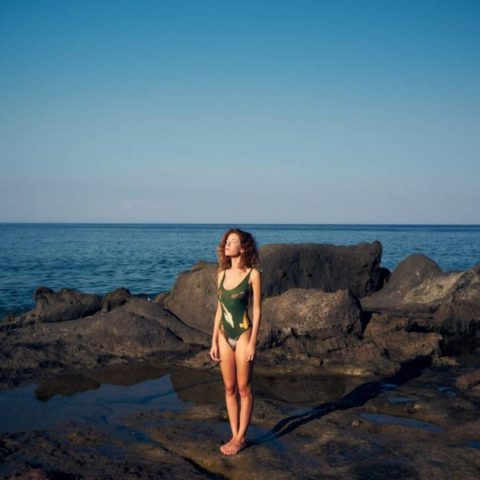 © ISOLE & VULCANI
© LANAPO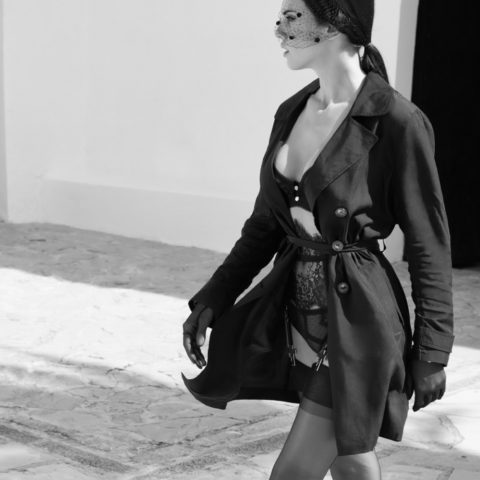 © MAISON CLOSE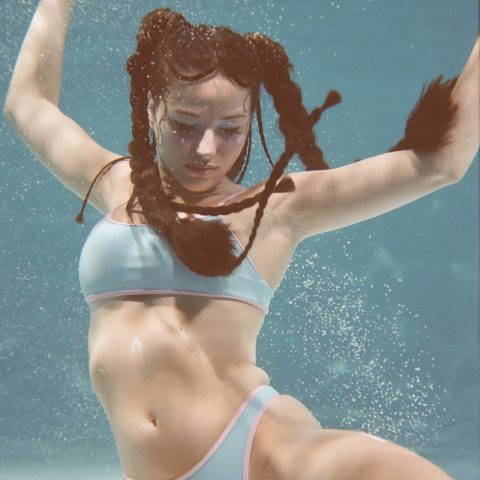 © MEW SWIM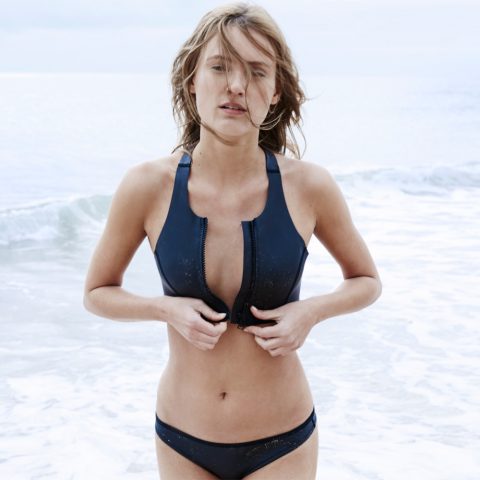 © NOW THEN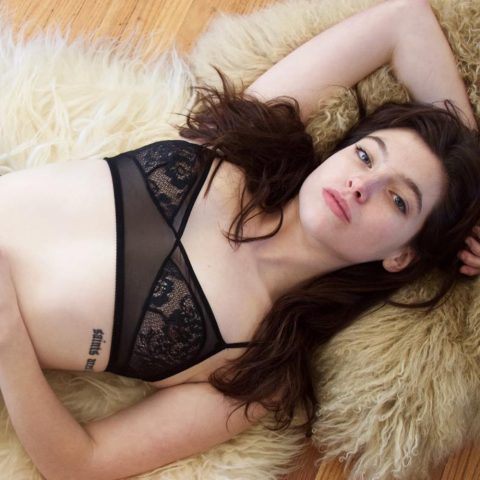 © ONLY HEARTS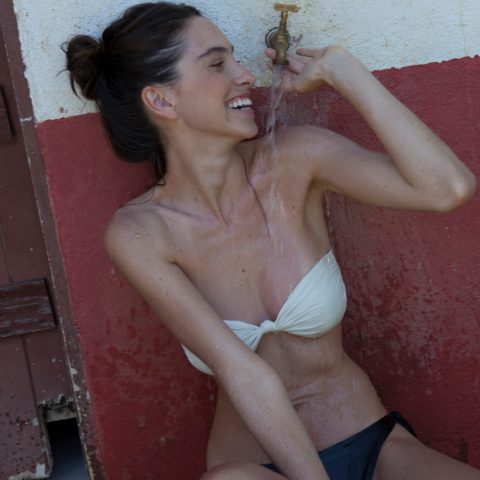 © SERPENTINA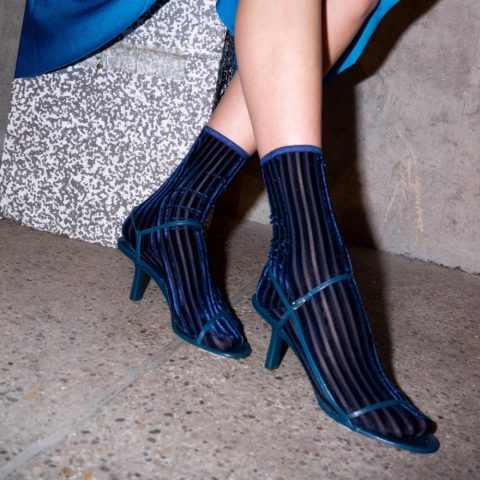 © SIMONE WILD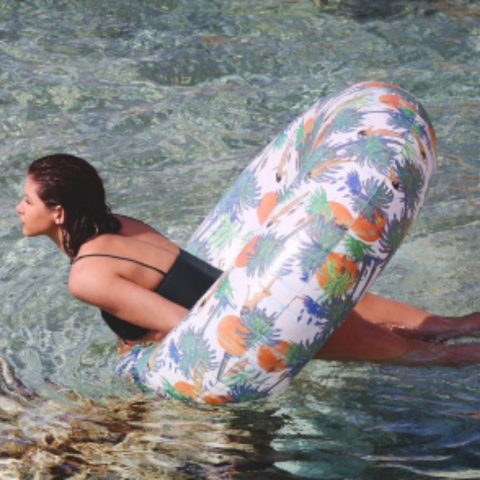 © THE NICE FLEET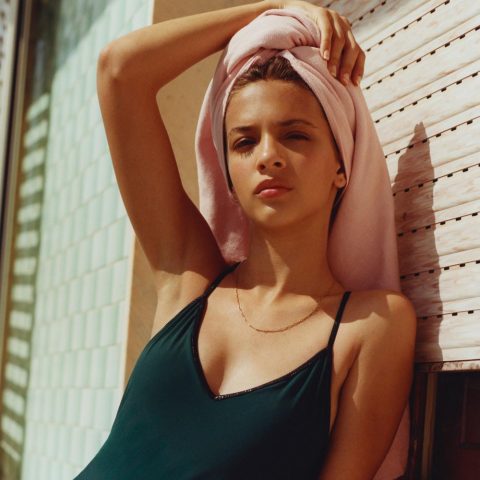 © TOOSHIE
© VOLANS
The bonus of Premiere Classe is a full ready-to-wear collection. At the heart of Paris Fashion Week, Premiere Classe welcomes the entire fashion community with 10,000 visitors from across the globe.
© Première Classe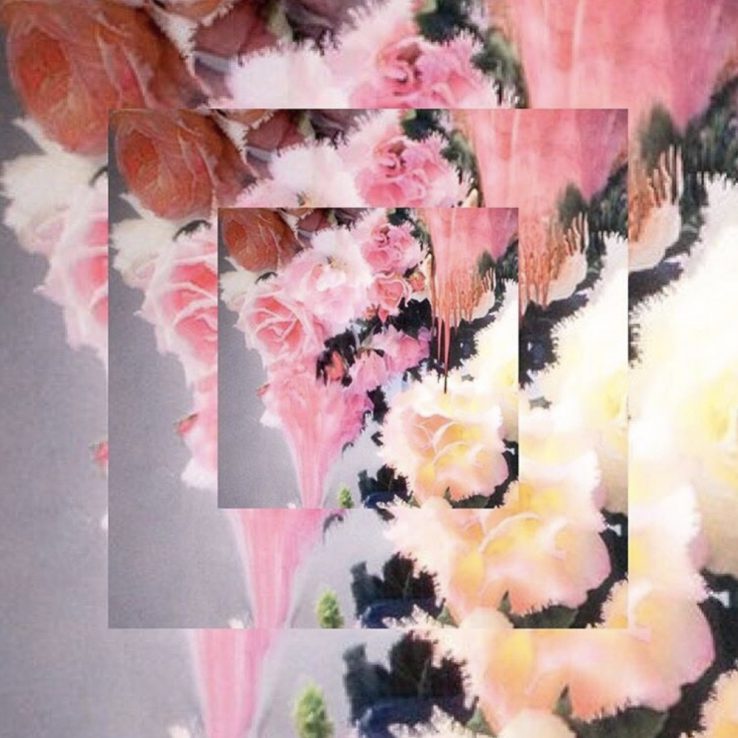 For the 2nd time, Exposed is being part of Premiere Classe, with a selection of 15 participants that will showcase their swimwear, lingerie and accessories collections. Discover Anja Paris, Dulce Armenta, Florita Beachwear, Henriette H, Isole & Vulcani, Lanapo, Maison Close, Mew Swim, Now Then, Only Hearts, Serpentina, Simone Wild, The Nice Fleet, Tooshie and Volans.