How was the Smile Makers brand created?
Smile Makers / In 2002, on a Saturday morning in Stockholm, I wandered into a sex shop, looking to buy a vibrator for my girlfriend.
The experience was a disaster for me when I saw the ugliness of the products on display in an intimidating atmosphere. Though several people I knew were comfortable enough using sex toys, none of them liked the shops they were sold in.And so, it became obvious to us when we saw the overall demand and the paucity of supply: this is why we launched in 2013, with the desire to offer products available exclusively in department stores. The idea was not to be scandalous, but, on the contrary, to normalize this purchase by including it in the beauty, health, and fashion departments.
How would you describe your brand positioning?
S.M. / It's all in the name! But seriously, our approach is to normalize the perception of feminine sexuality. More than just an approach, it has become our mission, whether it's through the quality of our products, the impact they have on our clients, or the media talking about them. We had to create an international consensus to enchant all types of female consumers, with the idea being to add a bit of humor, so we don't take ourselves too seriously. Therefore, we asked women all over the world for suggestions and named our items after their erotic fantasies: the Fireman, the Tennis Coach, the Millionaire, the Frenchman, or even the Surfer.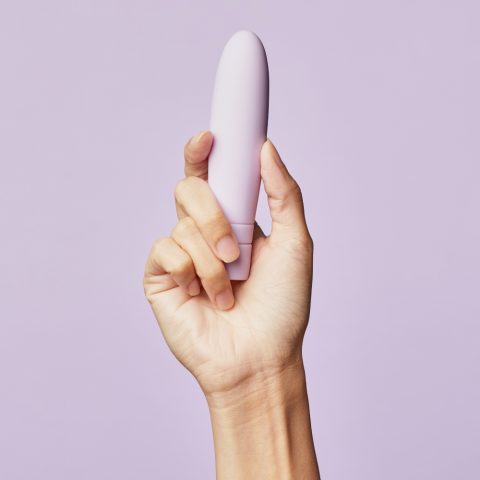 © SMILE MAKERS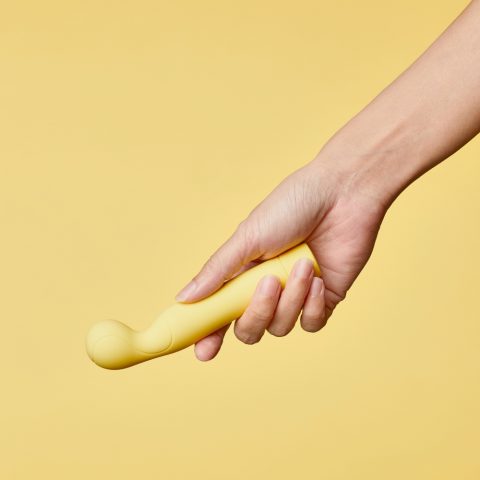 © SMILE MAKERS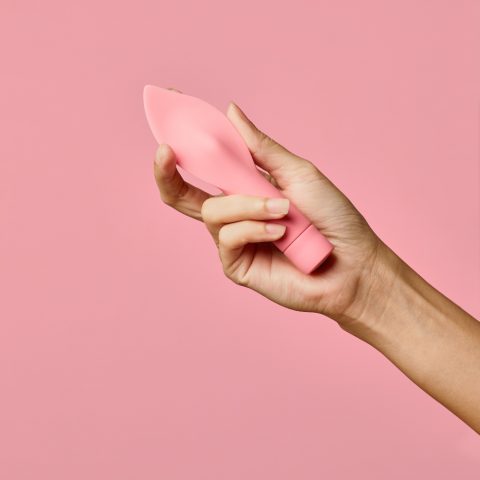 © SMILE MAKERS
Has your approach been understood by retailers?
S.M. / Though our company offers an alternate approach to women's pleasure, it took us two years to convince retailers of the relevance of our product line: they were afraid of getting bad press about these unusual items. But that never happened, because we've been very well received by consumers and by the media. I'm convinced that, over the next two years, department-store lingerie departments will be selling our brand: in fact, we've just signed with Selfridges for this. It's only natural for underwear departments to offer sexual wellness items:
it's a caring environment for women to do their shopping.
© SMILE MAKERS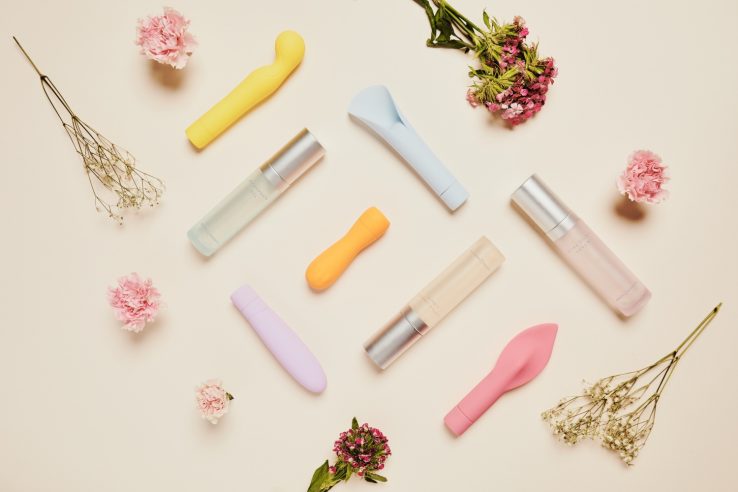 What is your goal at the Salon International de la Lingerie?
S.M. / Our presence at the Salon seeks to show European retailers how interested we are in selling our brand on this market. The same is true in terms of our feeling of responsibility to offer this product category for women: experiencing a fulfilling intimate life is inseparable from overall wellbeing. I don't think that one buys a vibrator to feel beautiful, but I am quite sure that a sexually fulfilled individual does become more beautiful. Indeed, our slogan is: "Discover yourself ", which is quite relevant to the theme of the Salon International de la Lingerie this year
Surprising figures
In the United Kingdom, the percentage of women who own a vibrator is greater than that of households that own dishwashers.
In Western Europe, approximately 50% of women possess a vibrator.
One out of three women have expressed interest in trying one.