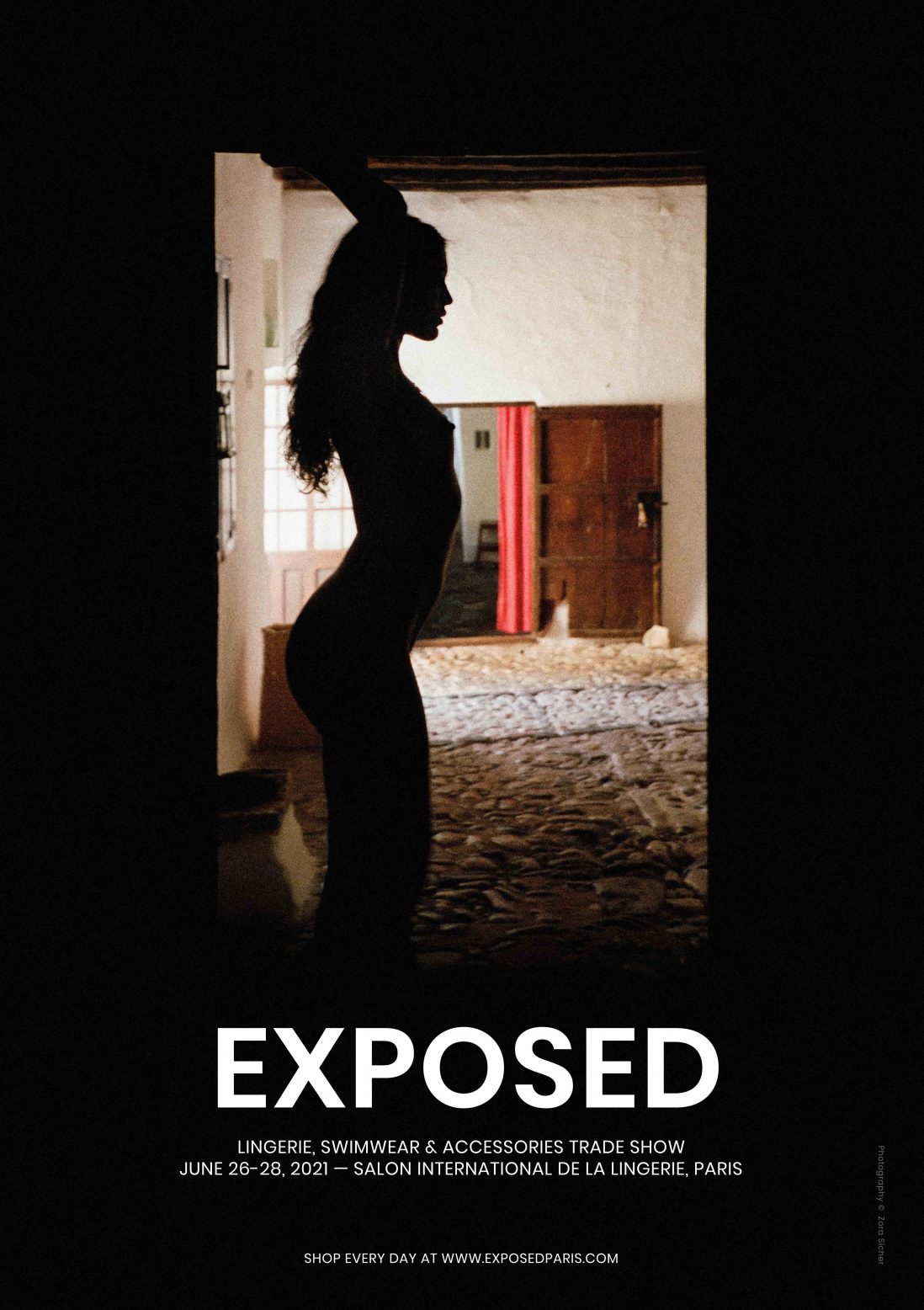 Zora Sicher is a multimedia artist and photographer from Brooklyn, New York City.
Zora has been taking photos since she was 13 and almost a decade on, this Brooklyn-based photographer is championing women in a way that goes beyond the female gaze, proving being a female photographer doesn't mean being pigeon-holed as a 'female photographer'. 
Her investigation explores the ever-changing presence of photography, and a duality between its 
ancient processes and newfound ideas of digital image making – both of which she practices in 
conjunction in her current work. With a strong focus on the uncensored human body, she brings her unique perspective to the forefront of our consciousness.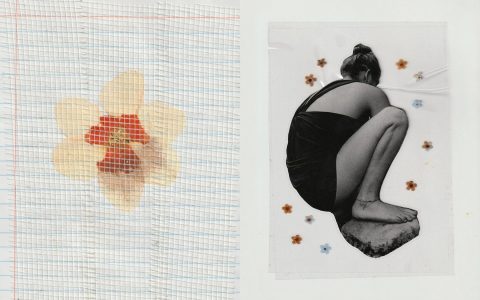 © Zora Sicher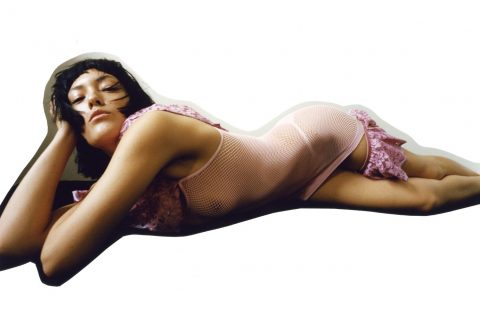 © Zora Sicher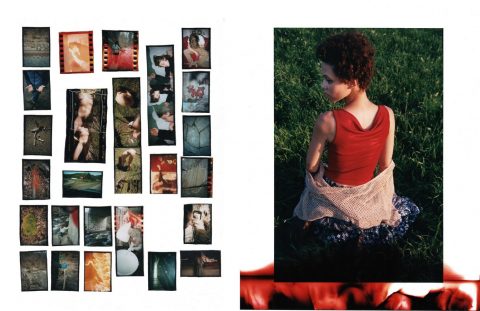 © Zora Sicher
She 
self 
published her first
 book
Progreso 110
 in 2018, along with two solo shows in New York and Mexico City. Sicher uses a muted, nitty-gritty palette to shoot young people: Mexico's wave of creative youth, visions of girlhood in New York, and photos of intimate friendships. When she's not working on personal or documentary projects, she is soaring to great heights with editorials for Dazed (including portraits of fellow Dazed 100er Storm Reid), and 
AnOther
, as well as campaigns for Barragán, Gucci and Chloé.
© Zora Sicher